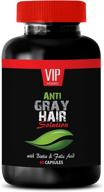 Best Naturals Anti Gray Hair

Review
3
Rating 
4.8
💆‍♀️ Hair Coloring Products, 💇‍♀️ Hair Care
View on Amazon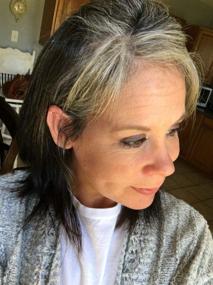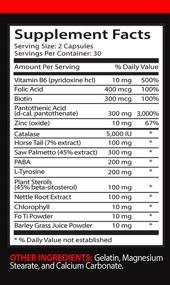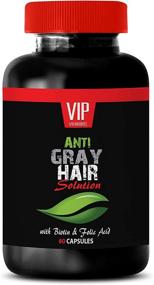 Details
| | |
| --- | --- |
| Brand | VIP Supplements |
| Ingredients | Vitamin B6, Folic Acid, Biotin, Pantothenic Acid, Catalase, Horse Tail, Saw Palmetto, PABA, L-Tyrosine, Plant Sterols, Nettle Root Extract, Chlorophyll, Fo Ti Powder, and Barley Grass Juice Powder |
| See more | Item Form |
| Capsule | Hair Type |
Description of Best Naturals Anti Gray Hair
ANTI GREY HAIR: Unless you're willing to dye your hair, you can't forever restore hair that's already gone gray to its former color. However, you may be able to preserve the rest of your color and delay the inevitable for a bit longer by using our natural supplement. Our anti grey hair is holds a powerful punch to keep grey hair away. ANTI GREY HAIR: Stinging nettle (Urtica dioica) has been a staple in herbal medicine since ancient times. Nettle contains many nutrients that help to support hair color and provide the best health possible. Nettle is a natural anti inflammatory herb. PABA HELPS TO STOP THE GRAY: Para-Amino benzoic Acid (PABA) is apart of the family of B-complex vitamins. When using PABA daily it can help to postpone the onset of graying. It is purported that when Pantothenic Acid and folic acid are taken together it helps reverse graying by taking the hair back to its original color. OUR GUARANTEE: PREMIUM QUALITY SUPPLEMENT PROUDLY MANUFACTURED IN THE USA! We use only the very best ingredients, all of which are manufactured in state-of-the-art facilities, with strict adherence to good manufacturing practices (GMP).
Pros
May help prevent premature graying of hair.
Cons
Results may vary and are not guaranteed for all users.