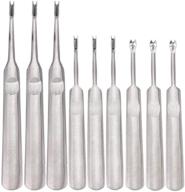 🧵 Tosnail 9-Pack Stainless Steel Leather Groover - Leatherworking Tools for Optimal Leather Stitching

Review
3
Rating 
5.0
👞 Leathercraft, 🧶 Crafting
View on Amazon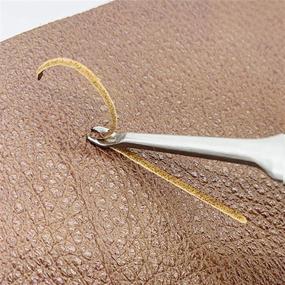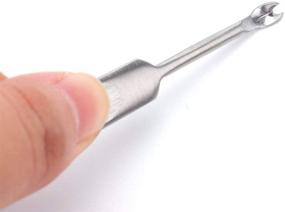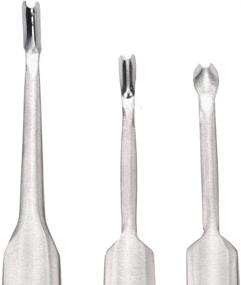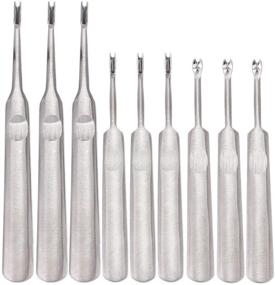 Description of 🧵 Tosnail 9-Pack Stainless Steel Leather Groover - Leatherworking Tools for Optimal Leather Stitching
Package includes 3 pcs long V shape + 3 pcs short V shape + 3 pcs short U shape. Long one measures 4.5"; Short one measures 3-3/4". Made of high quality stainless steel for long lasting. Extra sharp blade for easy leather groove making. Suitable for the professions and amateurs.
Pros
Suitable for professionals and hobbyists.
Cons
Pros
Very sharp blade for easy gouging of leather.
Cons