Sensor


I'll start with the most important thing in any gaming mouse, it's the sensor. There are even two of them in this model. The first sensor is a TrueMove3+ system. Thanks to her, all our movements are perfectly recorded. The second sensor controls the height of raising the mouse above the table, it is 0.5 mm.


Weight adjustment


For the first time I got my hands on a mouse with such an opportunity to adjust the weight. We have at our disposal 4 weights of 4 grams on both sides. This allows us to increase the mouse weight from 96 to 128 grams. The side compartments tightly close the weights, due to this, they will not interfere with us when working. Another big plus is a box to store weights that we are not using at the moment. This reduces the chance of losing them.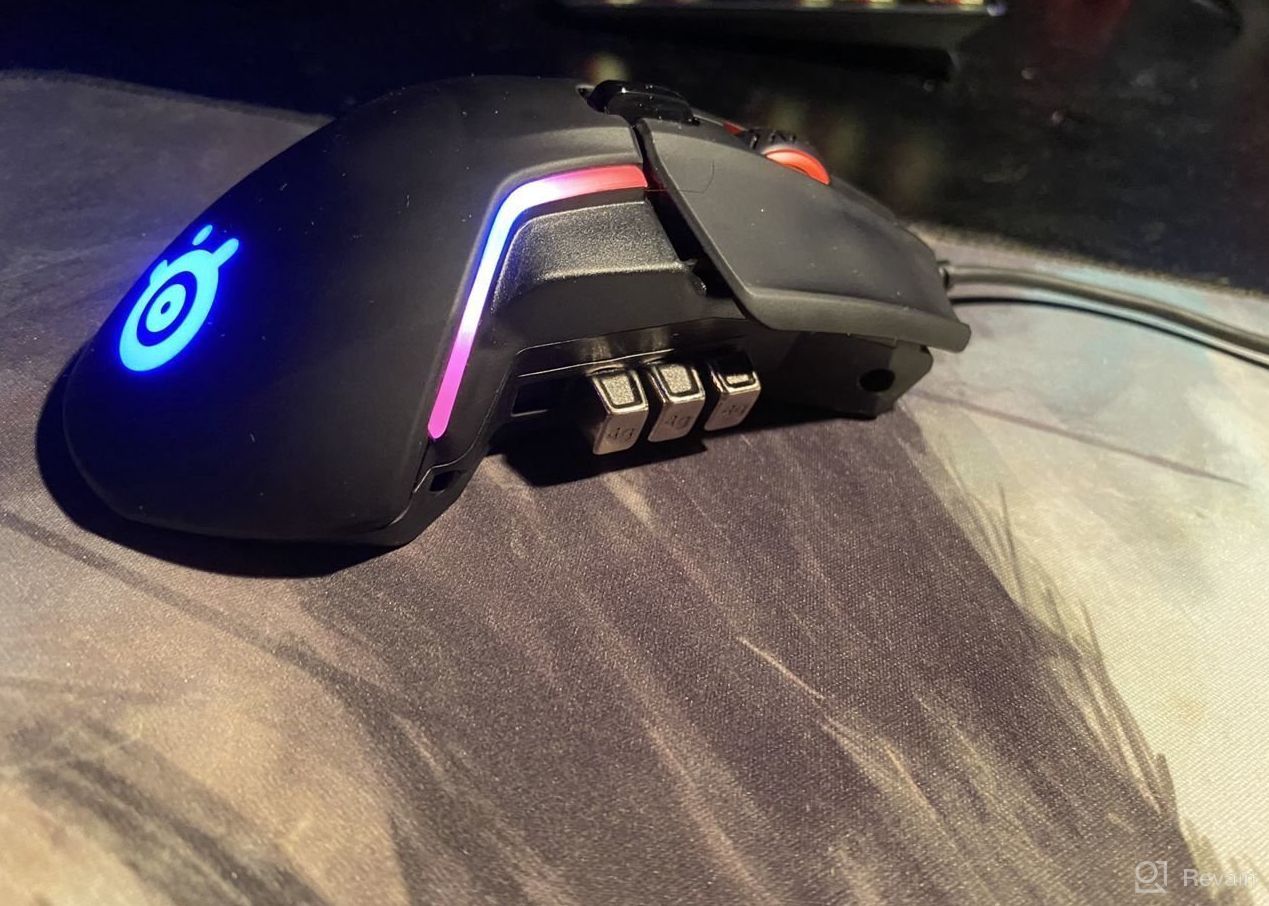 Side buttons


Another very important attribute of the mouse is the side buttons. Not everyone likes to use them, but I'm not one of those. It is very important for me not to be distracted by any unnecessary actions, this can save a lot of time. And with the right setup, give a big advantage in games. In this model, we have three buttons on the left side, which are well rubberized, which gives us additional tenacity with the mouse. There are no buttons on the right, but in general three, so it's enough for us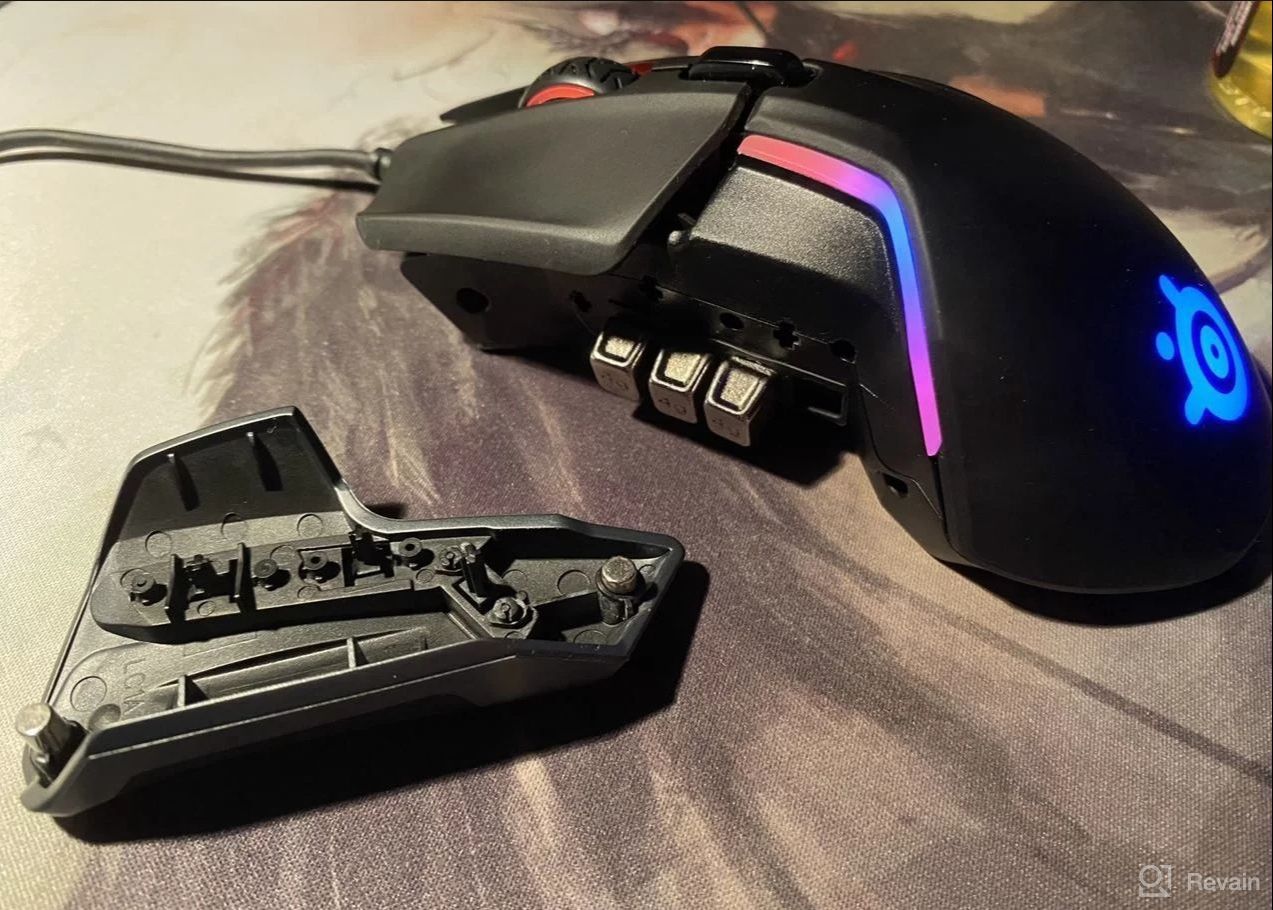 Cable


Perhaps the only minor disadvantage in this model is the cable, which is not made in a fabric braid, but simply rubberized. The cable has a length of 2 meters, which is quite enough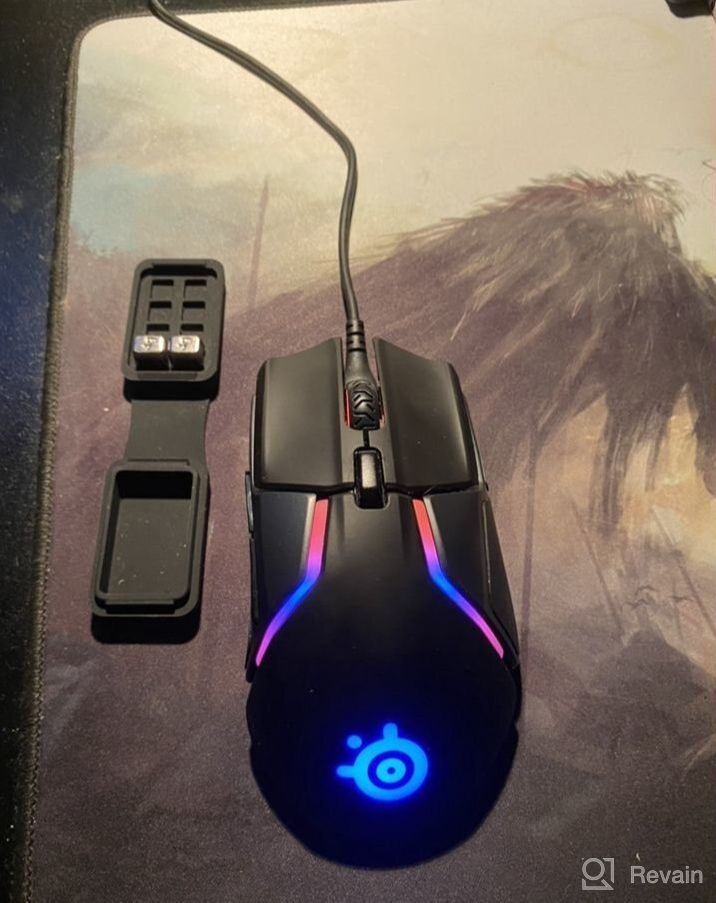 Design


The design does not differ much from other models of this line and in general from similar mice in general. Not particularly bright illumination, well-rubberized buttons and high-quality fastening of weights. For me, this is all a plus and another reason why I like this model. The only negative that can be noted here is that the model was created exclusively for right-handers.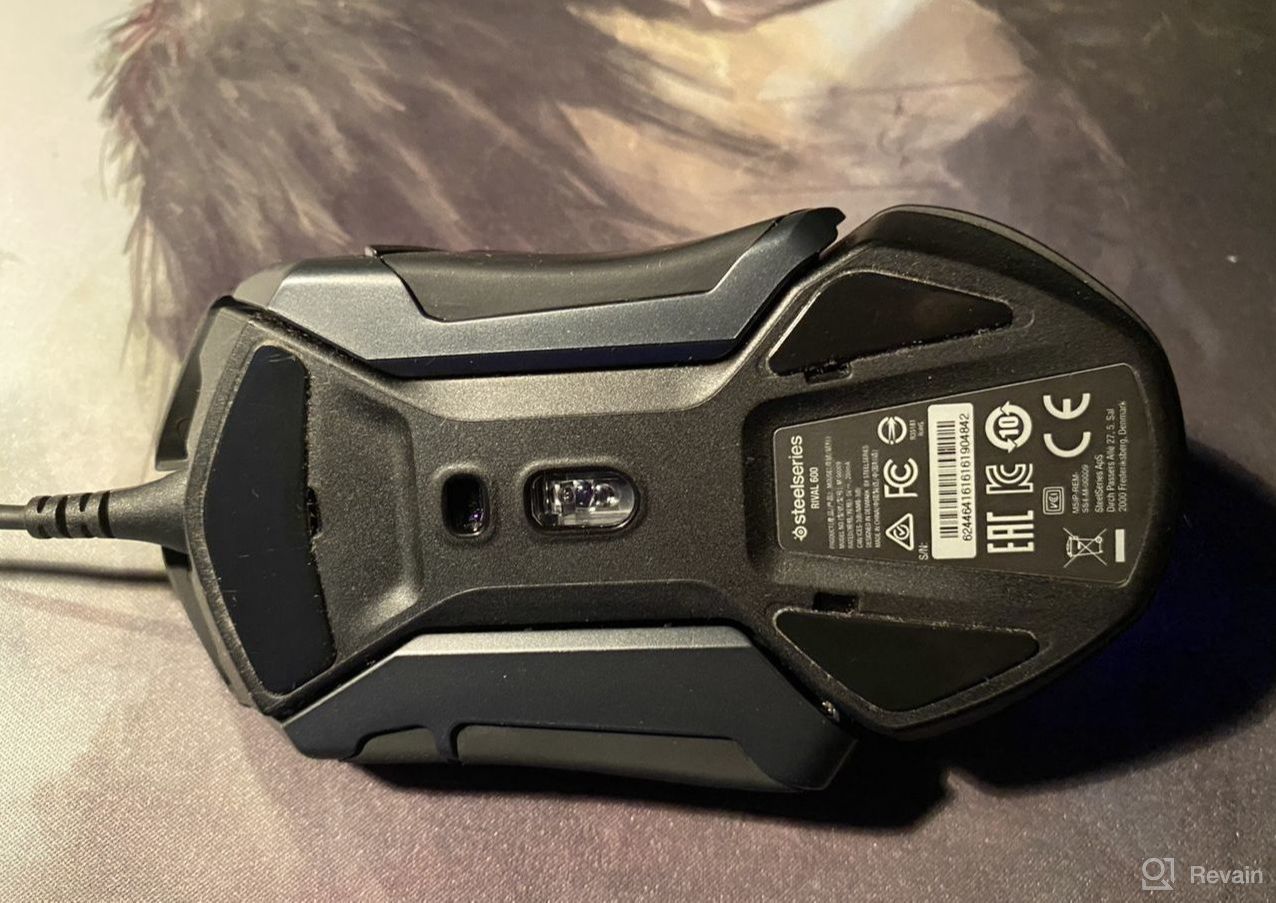 Software


This model, like almost all classmates, has its own software that will allow us to customize our mouse for our convenience. SteelSeries Rival 600 gives us the ability to change the value of 7 buttons, which is quite good. You can also change the RGB backlight and choose one of the 8 suggested


Result


My impressions of using this mouse are only positive. A very comfortable hand grip, a large selection of weight adjustments, a very high-quality sensor and the very quality of the mouse material, distinguishes the SteelSeries Rival 600 among similar mice. The only negative, of course, is the price of 65 euros at the time of my purchase.