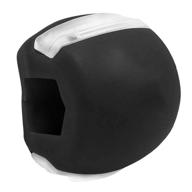 Exerciser Jawline Eliminate Double Definition

Review
3
Rating 
4.0
💄 Face Makeup, 💄 Makeup
View on Amazon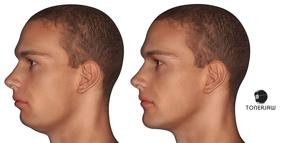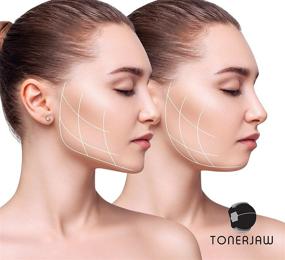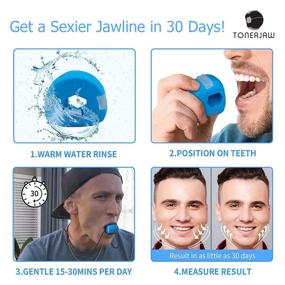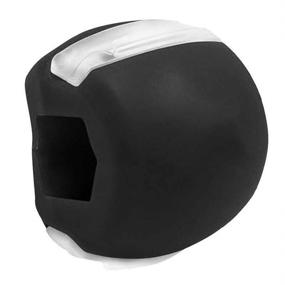 Description of Exerciser Jawline Eliminate Double Definition
TonerJaw - The Face Toning Jawline Enhancer. TonerJaw: Easy, Hands Free Workout – with 1-60lbs of resistance. Slim, Tighten and Tone Your Face and Neck Fast!. The TonerJaw Face Exercise and Jaw Muscle Trainer Helps Reduce Food Cravings - Chewing Has Been Proven to Decrease Food Cravings, Leading to Rapid Weight Loss. FOOD GRADE MATERIALS: The TonerJaw Exerciser is Made From the Best Quality, Pacifier Grade Materials for Safety and Comfortability.
Pros
Helps to strengthen and tone the jawline muscles.
Cons
Requires consistent use and may take longer to see noticeable results.
Pros
Cons
Communication with Seller