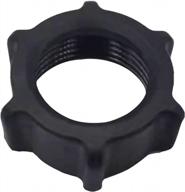 0 Review
This is a ring nut special for iMESTOU motorcycle phone mounts.
Didn't find what you were looking for?
If you could not find on our platform the desired company or product for which you wanted to write a review, you can create a new page of the company or product and write the first review on it.