Telecommunications Retail Management System
Telecommunications retail management systems (telco RMS) are specialized platforms that allow companies to carry out transactions across physical and digital channels. Telco RMS is mostly used by sales teams at telco retail locations, as well as managers and any employees who need access to live sales and inventory data. To learn more about telecommunications retail management systems, read the reviews in this category.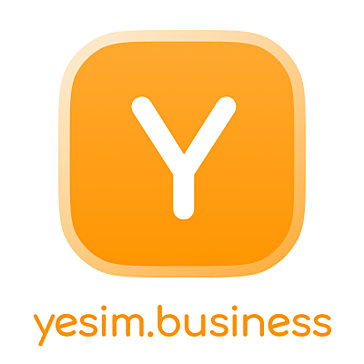 Yesim B2B - mobile internet service for businesses based on eSIM technology available in 120+ countries. Benefits that Yesim B2B would bring to your company: - Secure network with VPN encryption on client servers; - Internet access for an unlimited number of employees in 120+ countries of the world; - A single centre for managing limits and costs…
더보기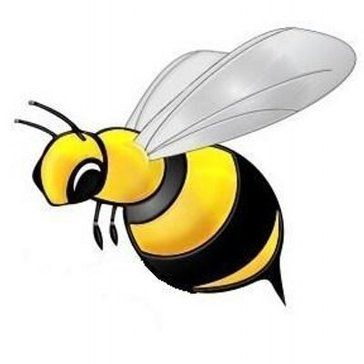 Beesion is software lets telecom companies automate processes, streamline operations and increase efficiency.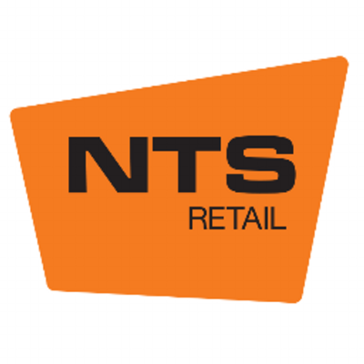 NTS Retail is a multifunctional management system that can be used on any device to keep the link between your company and your customers.
찾고 있는 것을 찾지 못하셨나요?
리뷰를 작성하고 싶은 회사나 제품을 플랫폼에서 찾을 수 없는 경우 해당 회사 또는 제품의 새 페이지를 만들고 첫 번째 리뷰를 작성할 수 있습니다.