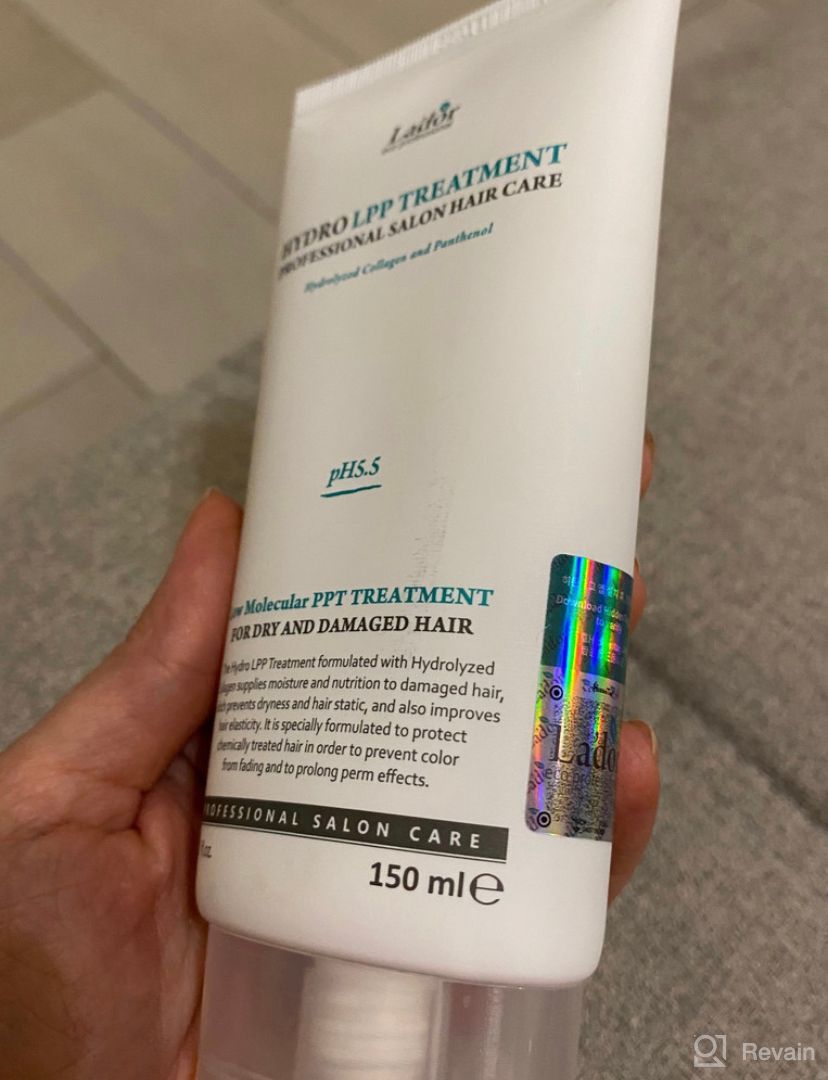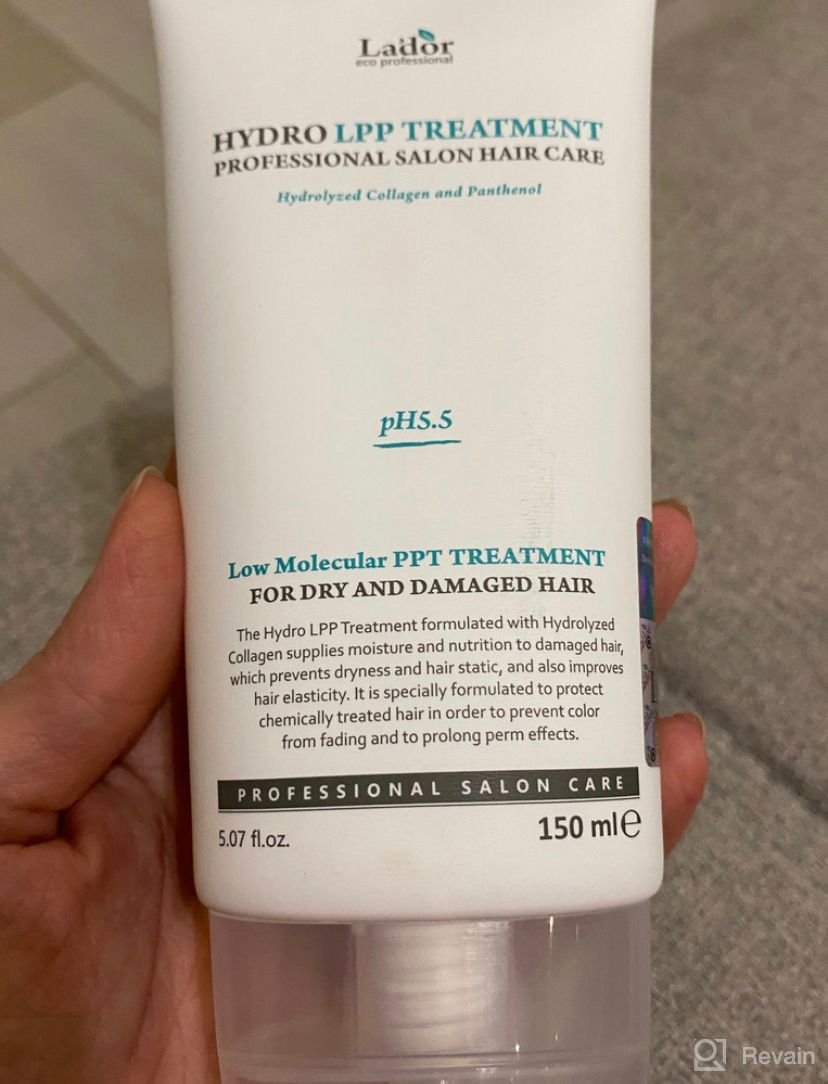 Now I will write my review for the lador perfect original intensive treatment mask.


Purchase history.
Just a month ago I bought this mask in the nearest store on the advice of a consultant. My hair is bleached and very thin. This mask was my last hope.


Using.
According to the instructions, the mask should be applied to previously shampooed hair, then held on the hair for about 10-15 minutes and washed off with plenty of water. In fact, there is a more effective way to use this mask. I apply a large amount of the mask to wet hair, dried with a hairdryer. Then I cover my hair with a food wrap with a layer of tenderness, and wrap it with a warm terry towel on top. After that, the hair needs to be warmed up with warm air and wait for about 20 minutes. Then remove everything from the head and wash off the mask with plenty of water.


Result.
The result was not long in coming. The hair has acquired an amazing glow. The hairstyle started to look thicker. The hair has been transformed beyond recognition!! In general, the result from using the mask is simply amazing!! I advise everyone. In my opinion, this mask is able to save even the most lifeless and burnt hair.
Addendum.
I also advise you to use this mask with the rest of the hair care line from Lador. I also use shampoo and filler from this company. In total, all this care gives just a shocking result. You can see him in my before and after photos. No other product has ever produced such a visible result. Lador is one of the best and safest hair pattern lines. It allows you to give your hair salon care at home and at an affordable price for everyone.


I want to add a few words about the use of this mask for people with allergies. I myself am very allergic and susceptible to new cosmetics person. Very often, the reaction to many hair products was inexhaustible. Sometimes the scalp had to be restored for weeks after experimenting with various hair products. I buy a mask from lador, I was very worried about the reaction of the scalp to the whole thing. But all the consequences after this mask were only pleasing. The composition of the mask is ideal for all hair types and for all types of scalp. You can not be afraid at all that this mask may not suit you.


Before/ after using this mask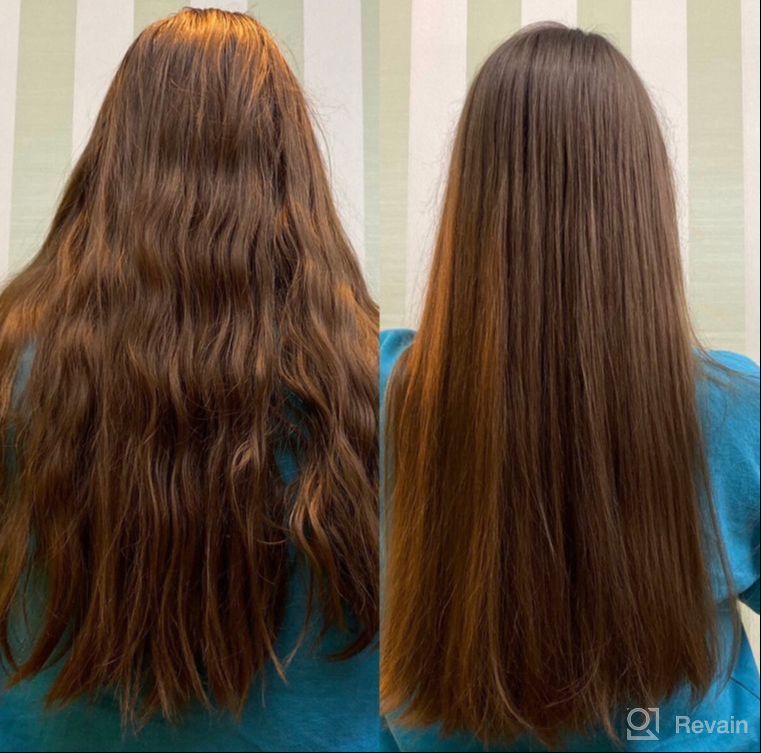 A little bit about the price of this mask.
The price of the mask is about about six dollars for a 150ml mask, which is a good enough price for a professional mask. The consumption of the mask is small. One package is enough for me minmum for two months, and this is with daily use!