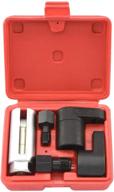 🔧 6PC WINMAX TOOLS Automotive Oxygen Sensor Socket Kit | 1/2" Drive, 22mm Size | Thread Chasers Set for Spark Plug and Sensor Removal

Review
3
Rating 
4.3
🔌 Oxygen Sensor Removers, 🔧 Automotive Tools & Equipment
View on Amazon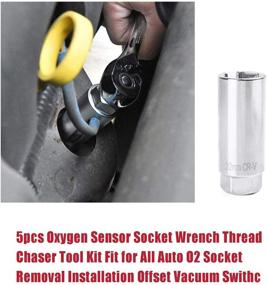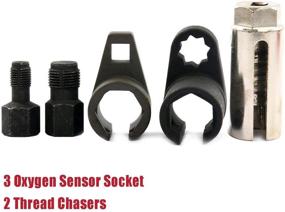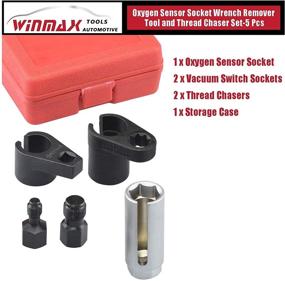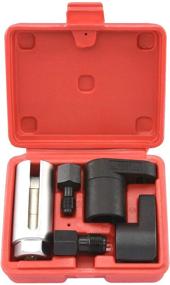 Description of 🔧 6PC WINMAX TOOLS Automotive Oxygen Sensor Socket Kit | 1/2" Drive, 22mm Size | Thread Chasers Set for Spark Plug and Sensor Removal
The items you ordered will be shipped out in 1-2 business day via e-packet by China Post when your payment is clear. The arrival time is about 7-12 business days to United States usually. Suitable for oxygen sensors found on most modern vehicles. 1/2"DR X7/8"(22MM) X50MM LONG 3/8"DR X7/8"(22MM) X 30MM LONG. 3/8"DR X7/8"(22mm) x6PT X 80mm LONG. Thread chasers:M12X1,25 ,M18 X 1.5MM.
Pros
Great for removing oxygen sensors quickly and efficiently.
Cons
Requires some basic knowledge and skill to use correctly.
Pros
1/2"DR X7/8"(22MM) X50MM LONG 3/8"DR X7/8"(22MM) X 30MM LONG
Cons
Pros
Tap: M12X1.25, M18 X 1.5 mm
Cons
Not as thick as other picks