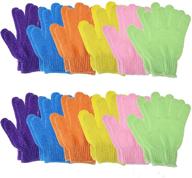 Newthinking Exfoliating Double Sided Cleaning Circulation

Review
3
Rating 
3.3
🛀 Bathing Accessories, 💄 Beauty Tools & Accessories
View on Amazon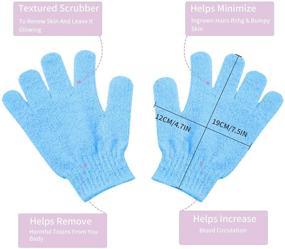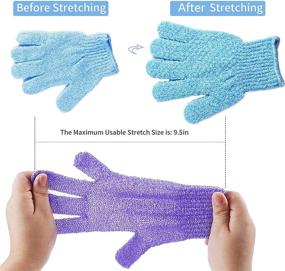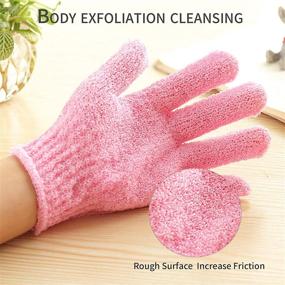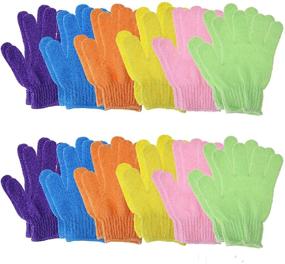 Description of Newthinking Exfoliating Double Sided Cleaning Circulation
Value Exfoliating Bathing Glove Set: Newthinking glove set includes 12 pairs of exfoliating gloves with 6 different colors, orange, blue, yellow, pink, green, and purple, 2 pairs for each color. Different colors of exfoliating scrubbers can be easily distinguished to a practical gift for sharing it with family and friends. Ideal for Body Exfoliation Cleaning: The surface of the glove is rough, which can increase friction and effectively remove dead skin without scratching the skin. Suitable for arms, legs, chest, back, and feet(except sensitive areas). High-Quality Elastic Matte Gloves: The bath gloves are stretchable due to the feature of high flexible nylon material and weaving craft. One size can stretch to fit most hand types, and the elastic wrist ensures that the exfoliating scrub stays in place. Universal Size: The initial size of the bathroom glove is 7in*3.5in, and the maximum usable stretch size is: 9.5in*4in, which is suitable for the palms of most people over 13 years old. If there is a thread in the glove, you can cut it off with scissors and it will not affect the use. Suitable for Improving All Kinds of Skin: Suitable for all types of skin (especially for dry, oily, or rough skin), can help you fight acne, rash, eczema, etc. Effectively improve skin texture, repeated use can soften rough and dry skin and make skin smooth.
Pros
Deeply exfoliates and cleanses the skin with double-sided bristles.
Cons
May cause irritation if used too vigorously.
Pros
Cons
I don't remember but there was something