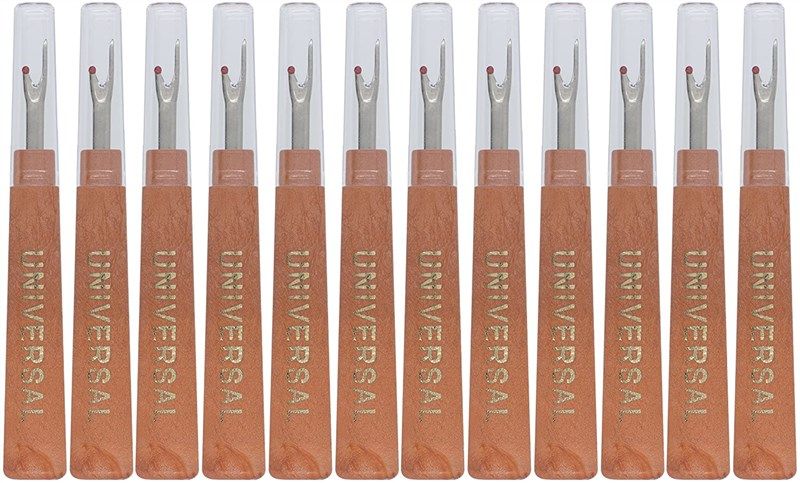 Universal Deluxe Ripper Buttonhole Cutter

Reviews
3 · Followers 0 · Excellent
About Universal Deluxe Ripper Buttonhole Cutter
1 Dozen Universal deluxe seam rippers and buttonhole cutters. An indispensable tool for removing stitches from all types of fabric. Made of top quality surgical steel for long lasting sharpness. Complete with safety ball and a safety cap.
Great offer! Works with Seam Ripper
Surprisingly good seam cutters for a small price. Yes, it's great to have a few on hand.