First of all, lets start with the explanation that nevertheless which hardware wallet or cold storage you will choose, it is better solution how to store and secure your crypto than having them linger on the exchanges or other third party services where you do not own private keys. As they say not your keys, not your coins. The cryptocurrencies (mainly Bitcoin) were invented to be possessed in self custody which means you truly own them and not giving up your rights to someone else. The solution is hardware wallet - cold storage which is the most secure way possible. There are a lot of solutions of hardware wallets on the market right now but how to choose the right one? I would say that there are newer generations of the cold storages which are also evolving fast. The new options have the colorful displays, uses QR codes instead of cable and utilizes phone applications for more convenience. Their battery is exchangeable and rechargeable which is quite handy. There are multiple layer of security. The improvements are in the certified security level - Evaluation Assurance Level which is at least 5+ but there are also with the highest level possible. There are a lot of features but always the security is the top priority. What I really like and why I would recommend the Ellipal Titan Wallet that I have a overall great experience with so called air gapped wallet which utilizes above mention QR code. The air gapped wallets are completely separated from the online environment and so enhance the security. It is more convenient than to have an extra cable and desktop application. It uses QR codes for signing a transaction which you are signing easily with the Ellipal.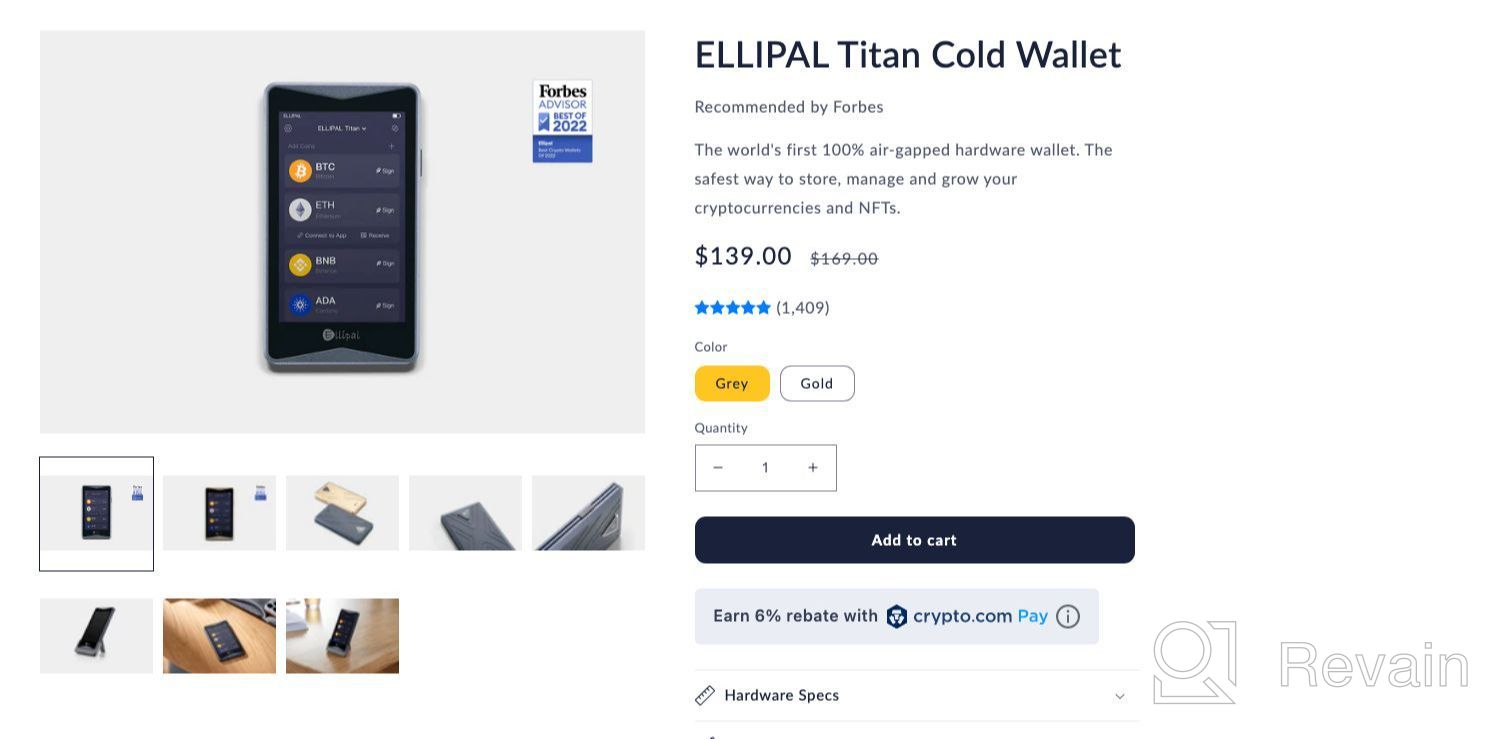 It has its own rechargeable battery so there is no need to throw away the wallet after some time. It has huge colorful display. There is convenient menu for setting up the wallet and then manage the wallet and personalized it to your needs. It has it is own cell phone app which works smoothly.



It has adopted multiple blockchains (a lot of them) so you can store almost all of your holding in it.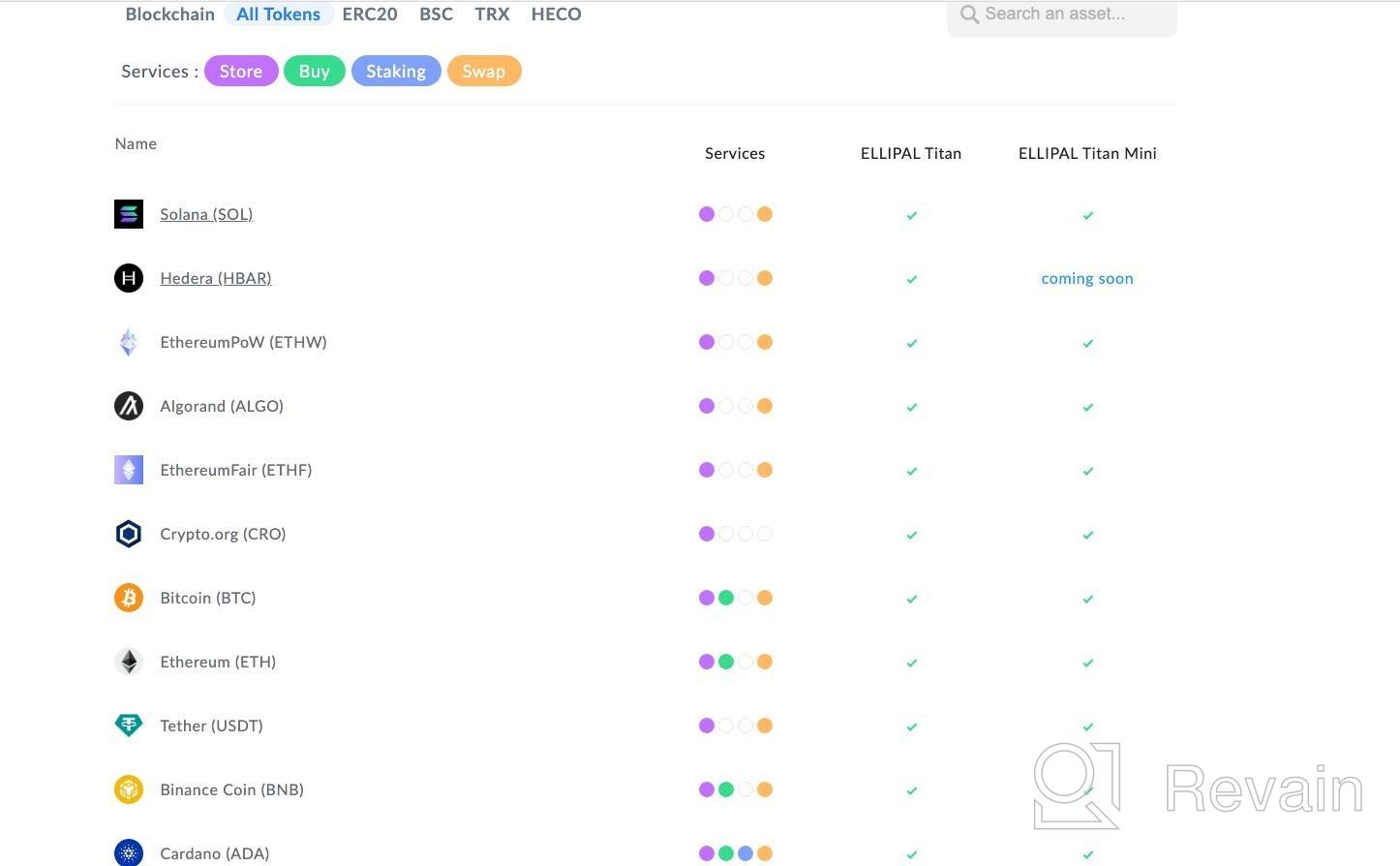 It has highest standard of security and one unique feature - self-destruct - if someone is trying to break or hack in the wallet physically and steal your private keys, it will destroy the private keys and all relevant data. It is made from top quality materials - mainly metal. It has a nice design and looks really great. The main difference I can see from similar wallets that it goes for reasonable price tag.