1. HOW I GOT IT
online is when you play 5v5 or 6v6 you have a choice of weapons and ten modifications to them, you can make a high damage shotgun, or a machine gun with a very fast rate of fire, whatever you want, but people on computers can take only eight modifications, which is very unfair. for a very large number of eliminations you will be able to use rockets or a plane with machine guns, they will be able to eliminate a lot of players, but it will be difficult to do this because you need to eliminate ten people in a row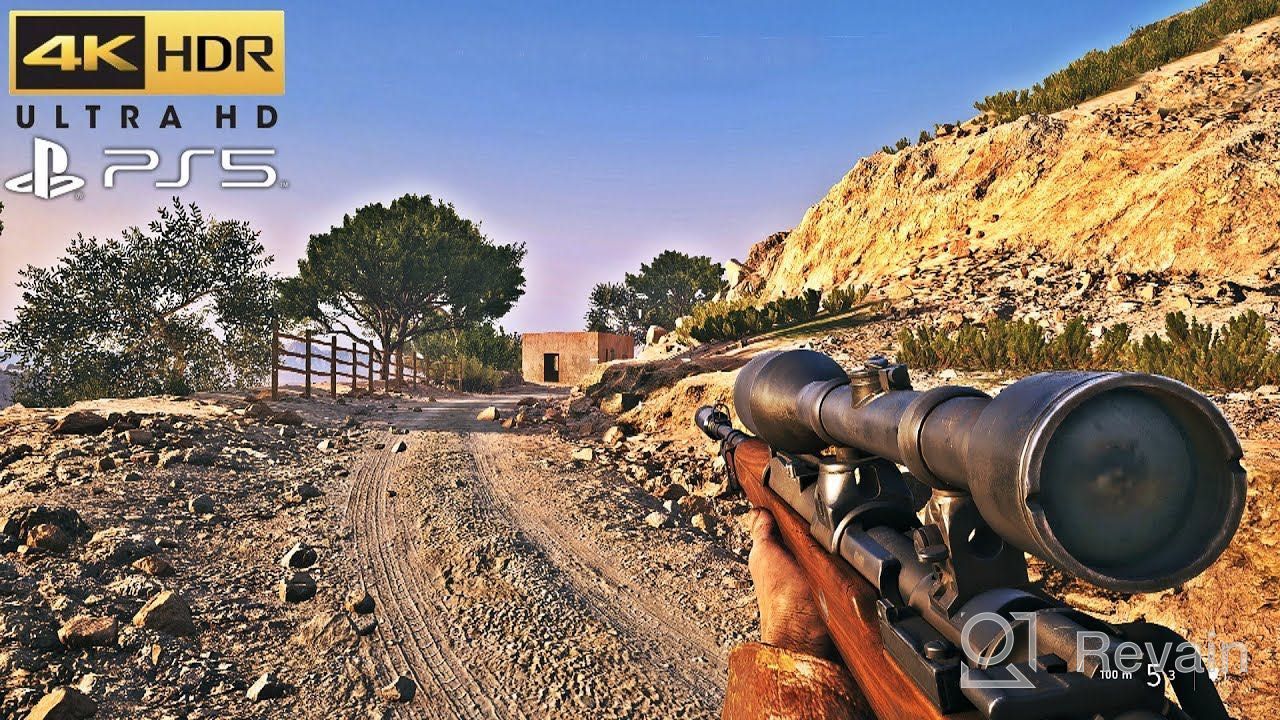 2. IMPRESSIONS
online is when you play 5v5 or 6v6 you have a choice of weapons and ten modifications to them, you can make a high damage shotgun, or a machine gun with a very fast rate of fire, whatever you want, but people on computers can take only eight modifications, which is very unfair. for a very large number of eliminations you will be able to use rockets or a plane with machine guns, they will be able to eliminate a lot of players, but it will be difficult to do this because you need to eliminate ten people in a row
3. MAPS
there are only four levels, but each level has two or three maps, so the game feels big, you can also break houses, cars and tanks on the maps, so it feels like real life. there are houses, factories and mills on the maps, you can go into each building and eliminate everyone you see. you will be able to drive tanks, cars and motorbikes, even skis, so you can move quickly around the map, which is very good, but the maps are not that big. something is moving on the relay and the ground all the time, planes and cars, so the game is very fast, and it will be impossible to relax.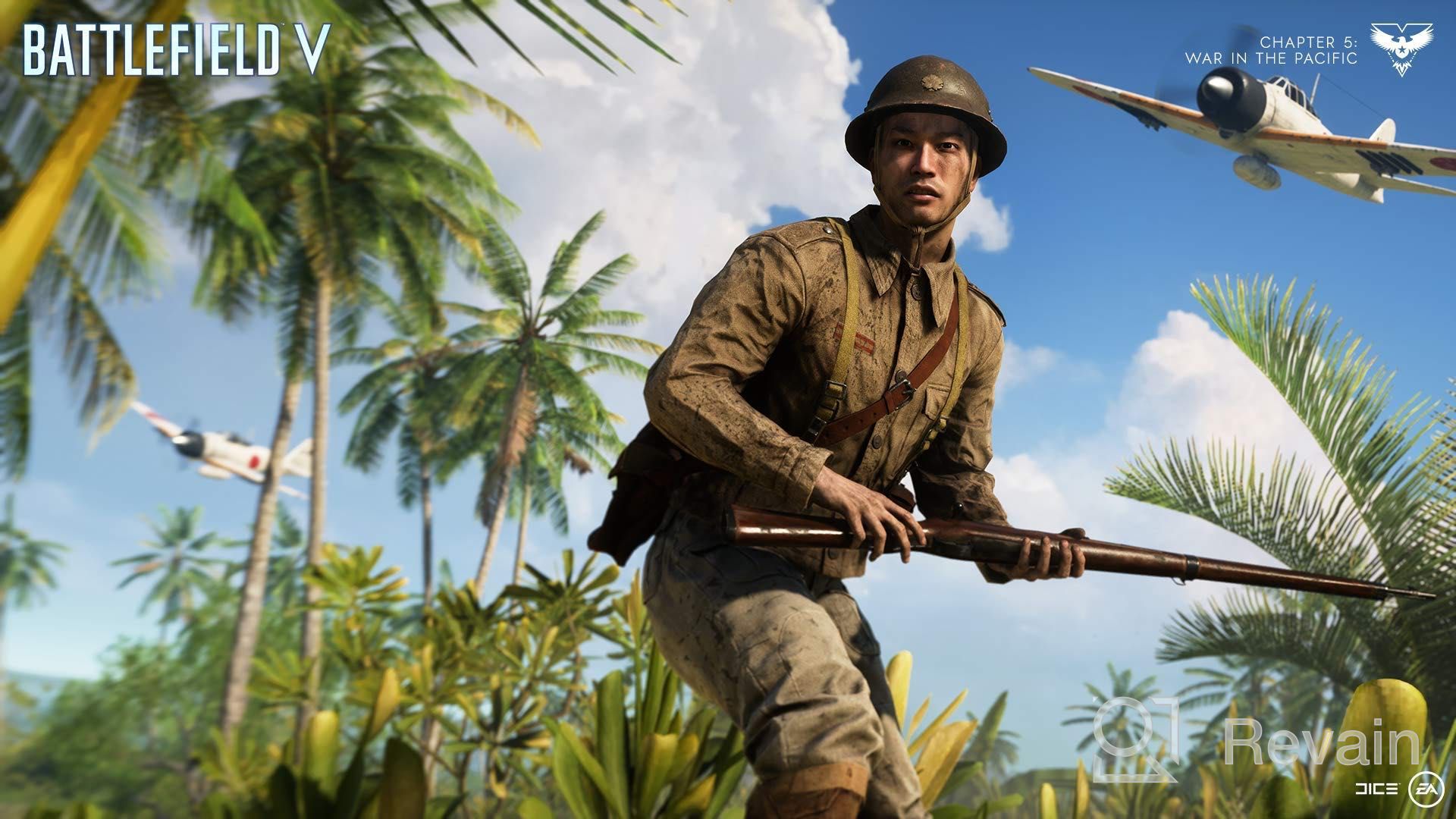 4. LVLS
only four levels in the game, and eight maps online. this is enough for several evenings, but not full days, especially weeks, pick up this game for one time if you play for the plot, and for online it is for a month or more.
I also wanted to talk about physics, in the new part it has become much better than in battlefield 4 and 3, so you can enjoy the new features.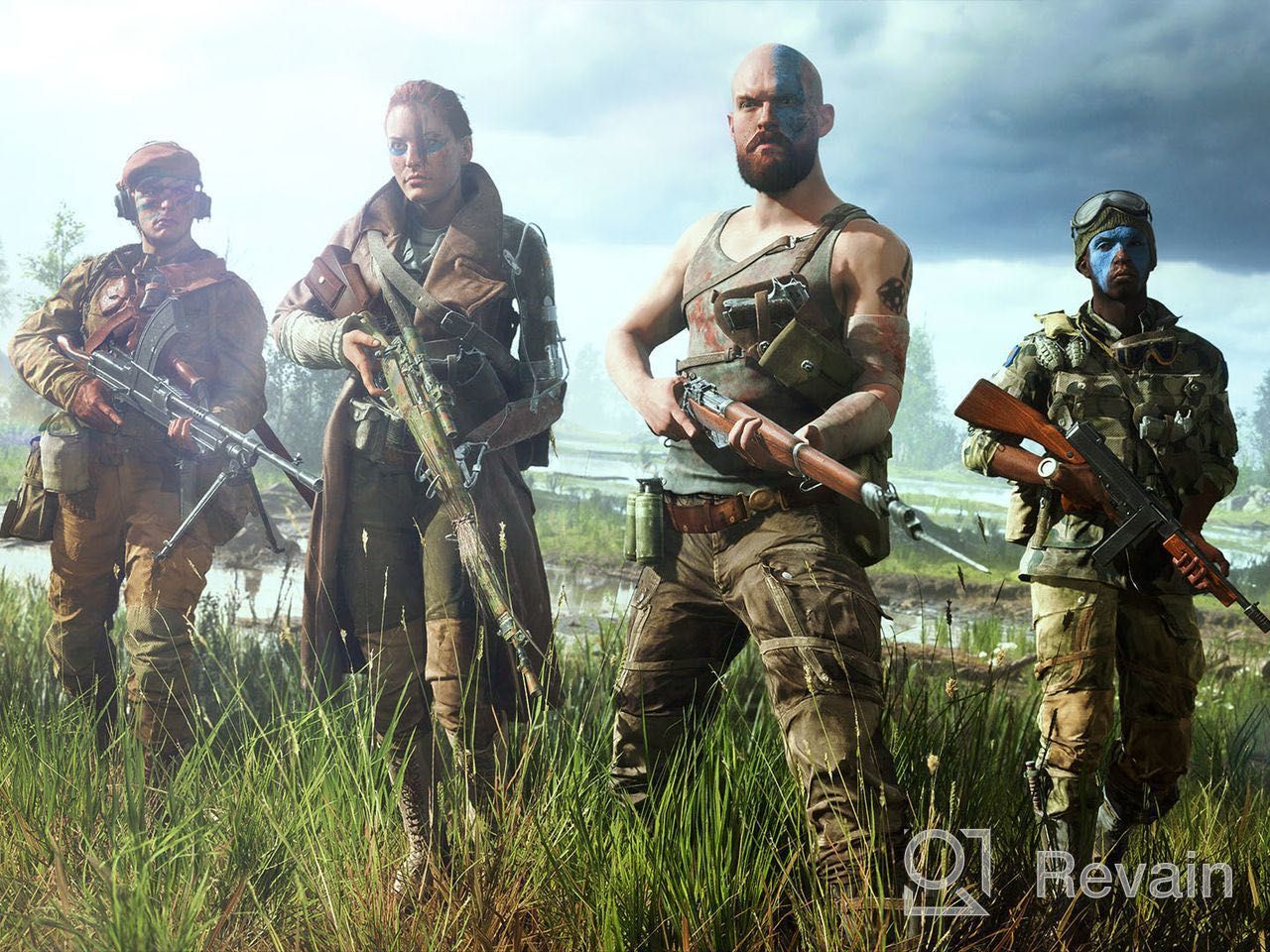 5. MY OPINION
I can thicket that this game is for everyone who loves call of duty and fast games like shooters.
my dad and I liked this game very much, and we can recommend you to yell into it, but only if you play online, because the plot is for a few hours.
there is also a lot of paid content in the game, so if you can pay more, you can experience the whole game, and I tell you it will be unforgettable
wish you good hours of play, hope to see you again, subscribe and like.