Greetings to all lovers of Apple gadgets. Today I want to share with you information about the iPhone 12 model.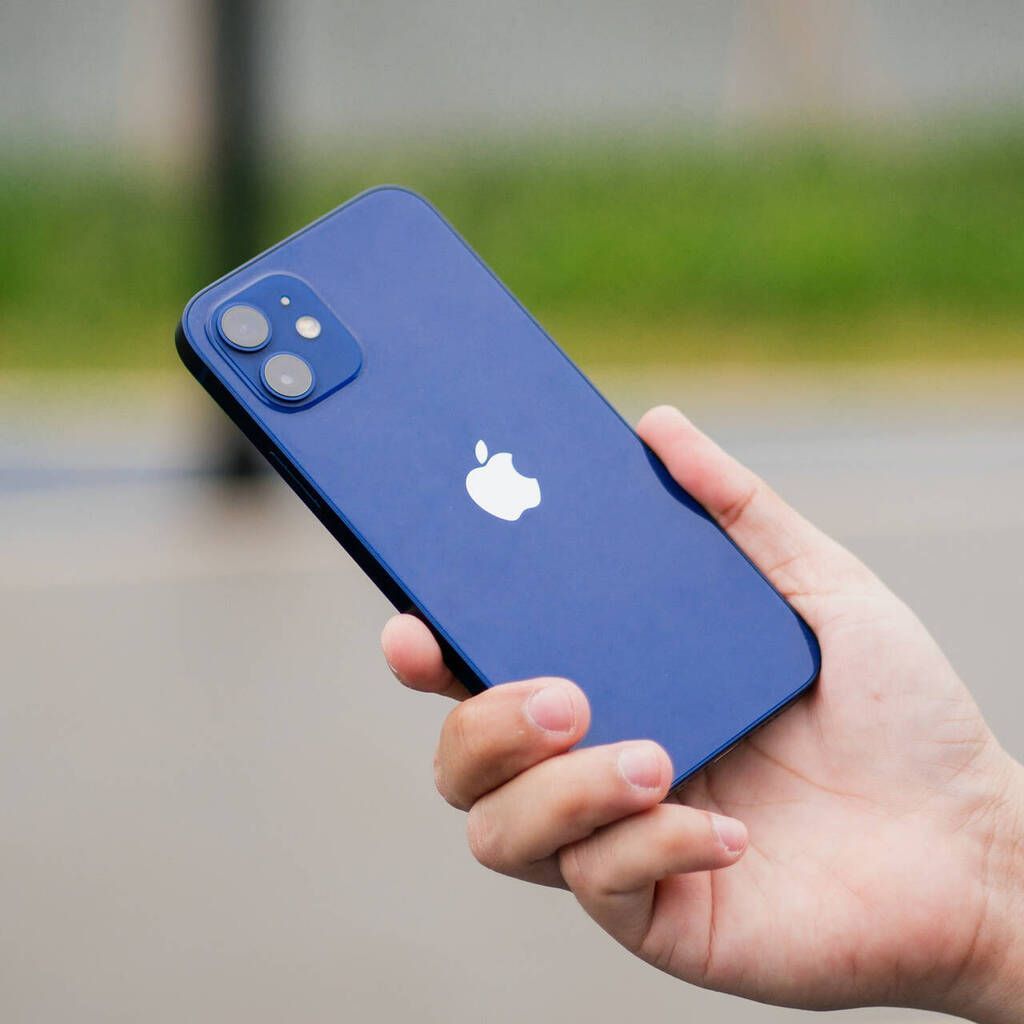 In comparison with the previous version 11, the iPhone was notably upgraded. The price, as always, is high, but there's nothing to be done - if you want to be the owner of an apple, you have to pay. The design has also undergone changes, albeit minor ones.


Probably the best iPhone from Apple. I say this as an avid "Yabloko" who closely follows updates and buys their equipment. Of the obvious advantages - support for 5G and an OLED matrix instead of IPS. The choice of colors has noticeably changed, blue and red colors have appeared. The black is now a slight purplish tint, the white is more of an ivory shade, and the green has become mint. The case has become stronger, the processor is very powerful, the cameras have remained almost the same, but with one nuance. Photos without any differences, but the quality of the video is now noticeably improved. Any youtubers and tiktokers will appreciate this feature. Yes, and the usual home shooting for yourself goes to a new level. I will definitely use these cameras when traveling.
I bought an iPhone for 67000 on sale. Great offer, 20,000 difference compared to other stores, which is very pleasing. The phone is excellent, switched from 7, the difference is felt! Very cool OLED display, high resolution and very nice. Very nimble and powerful, application launch is instantaneous. The camera is great, very happy. Autonomy is at a high level, the iPhone holds a day or two. Does not heat up, does not slow down, everything flies. I thought for a long time what color to take, but in the end I chose blue, a very beautiful color, for the iPhone 12, perhaps, it is the most unique one.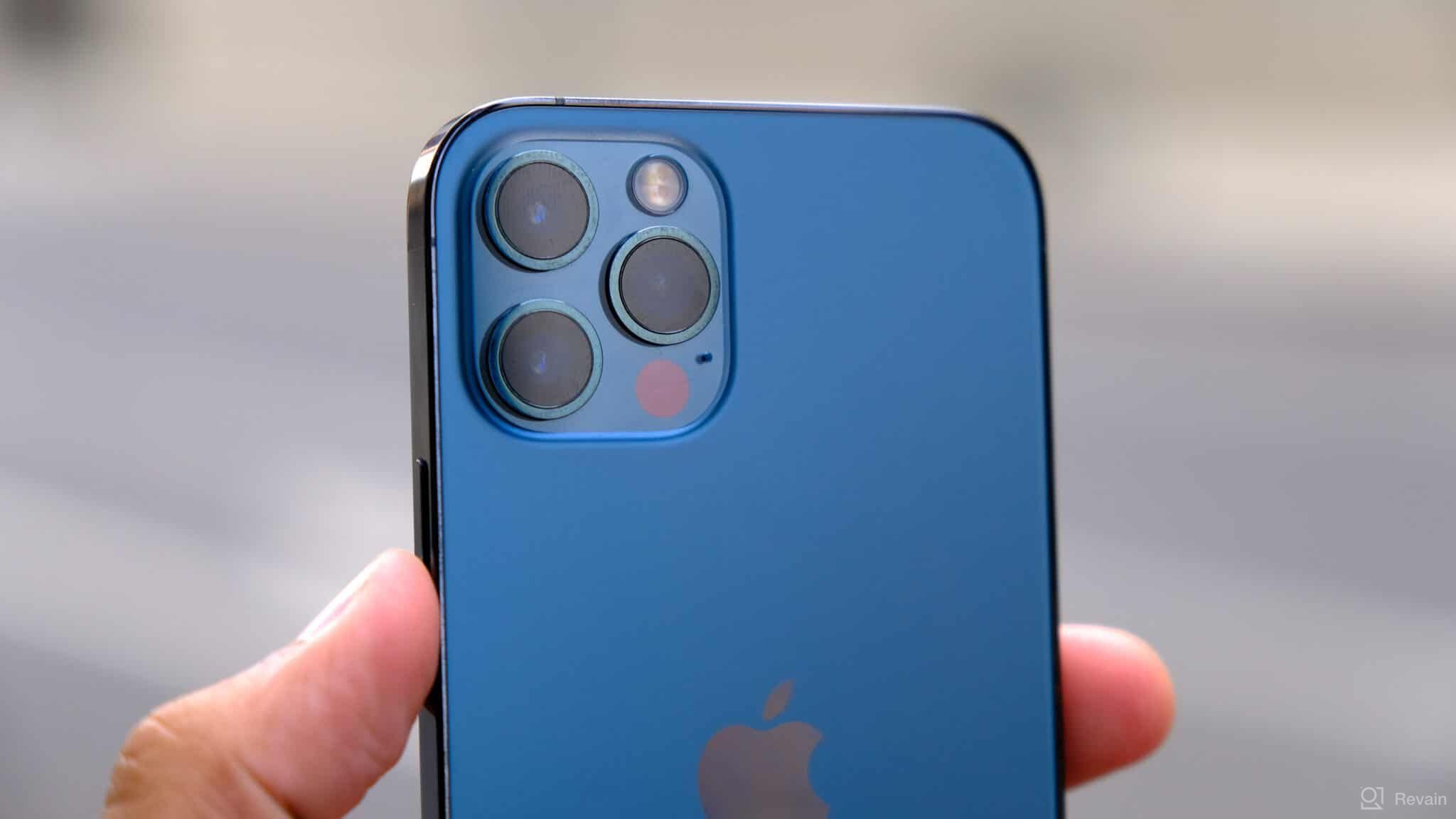 Magic design. Unlike pro max, the steel edge is covered with matte dense paint, which has a positive effect on endurance - for a week without a case, not a single scratch, and on the rear glass too. The screen is very good. The choice was between 11 and 12, and the screen played its role in the first place (design in the second). Ips is a thing of the past, the last decent ips is just at 11. But now is the time for OLEDs and here it is very good.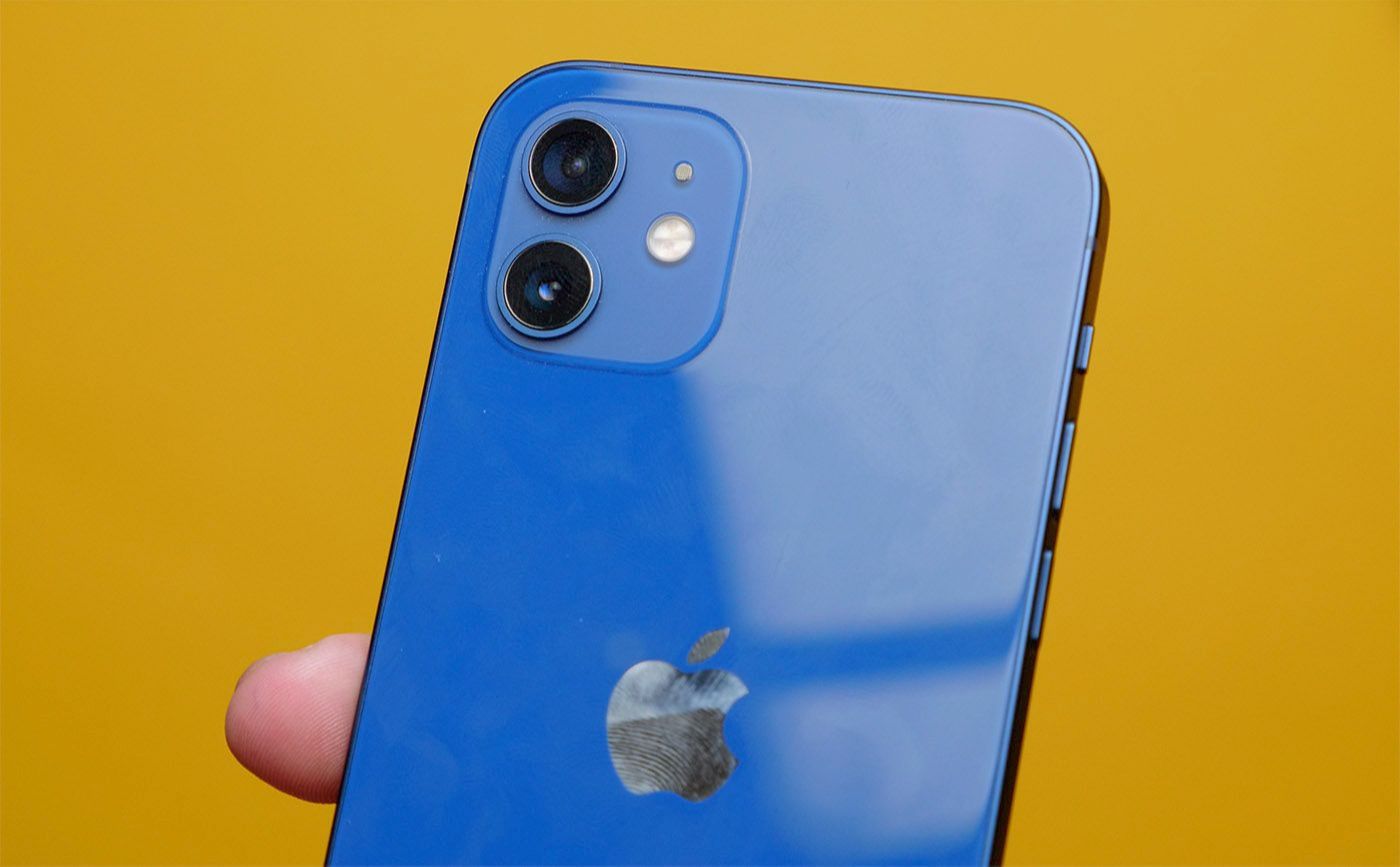 After the IPS screen, OLED looks like polished gold. I don't know about others, but it's incredibly fun for me to read and watch videos with such a matrix - the picture is bright, clear, color reproduction is on a level, and my eyes don't get tired.