OpenSea offers its users a number of benefits, the first of which is the platform's popularity. OpenSea's standing as the biggest NFT marketplace means more people will notice your work or what you are attempting to sell. The greatest benefit is the Collection Manager, which eliminates the need for you to pay any gas fees when minting new NFTs or selling existing ones to users. This implies that you have the potential to earn bigger earnings from your sales, and it will attract even more people to the platform due to the fact that it will not cost them anything to generate content on OpenSea.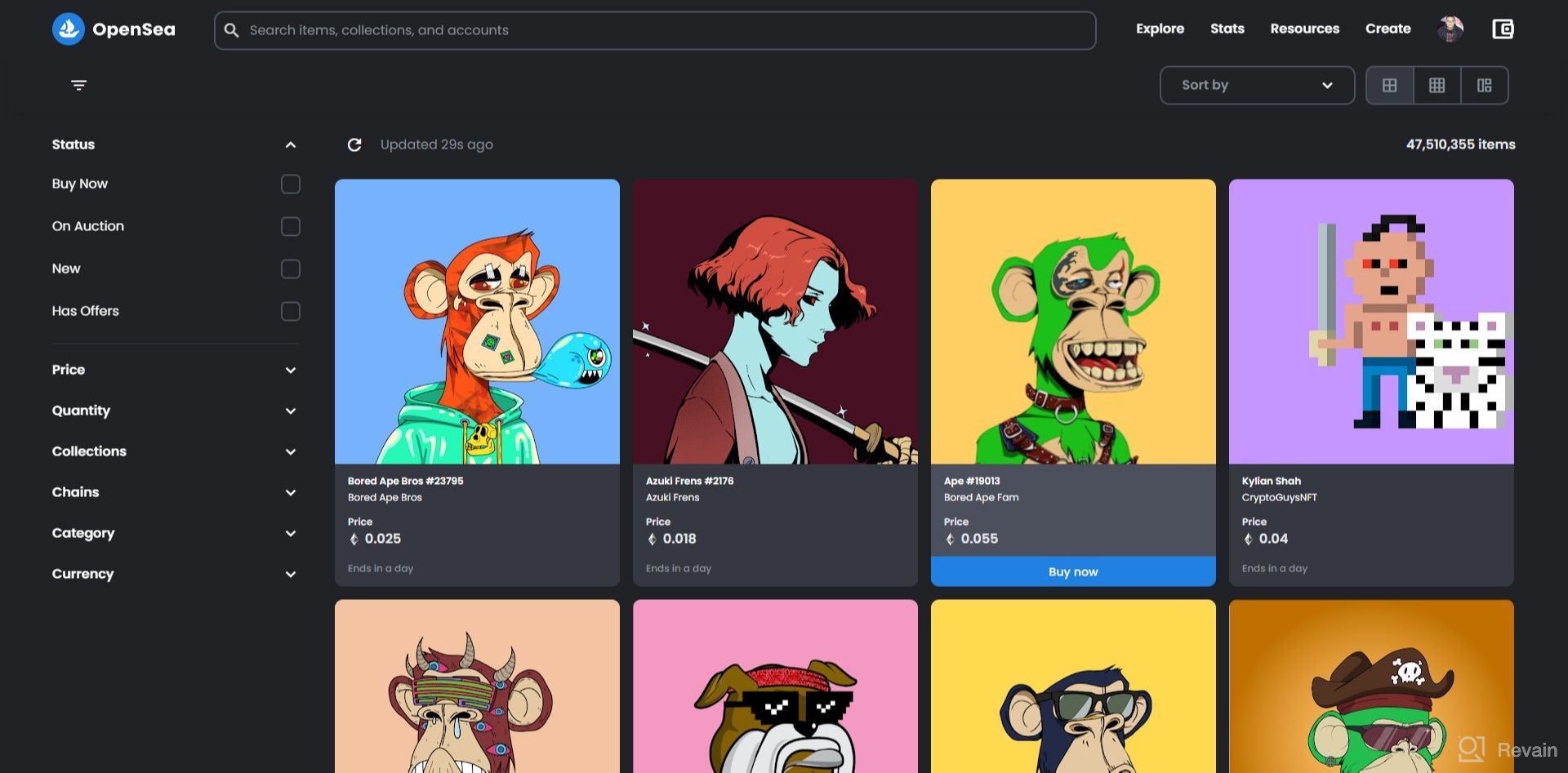 It is safe because it is protected by the decentralized ledger technology known as the blockchain. It is also a non-custodial NFT marketplace, which means that your NFTS will never leave your wallet until they are sold, much like the majority of other NFT markets. When a sale is made, the smart contract that you agreed to when you listed your NFT will become active and will remove the NFT from your wallet. In return, the funds that are due to you will be deposited. Everything is protected by the blockchain and can be checked for accuracy.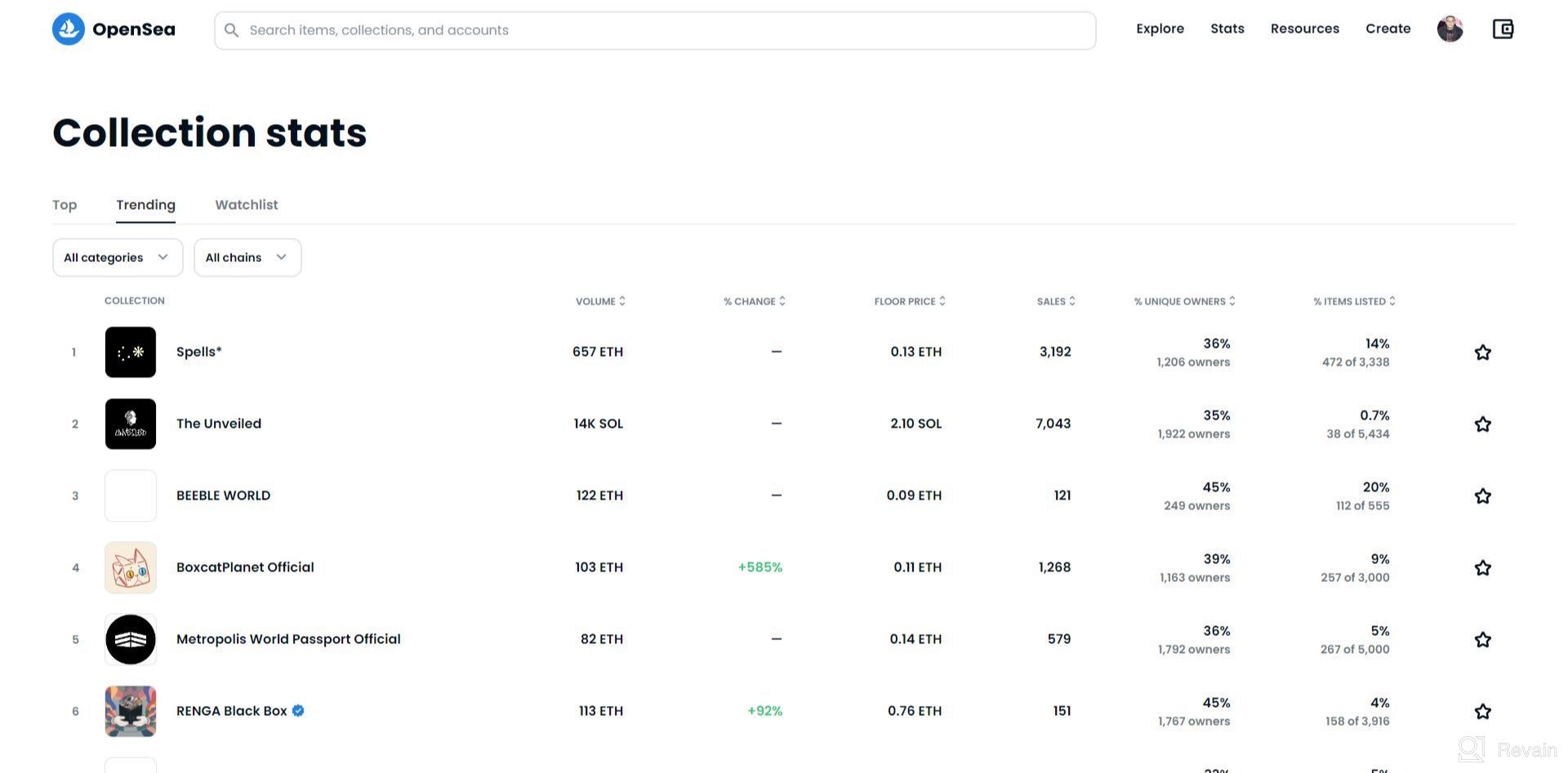 OpenSea's current level of popularity may be related to a specific cause. It is jam-packed with functions that a lot of NFT traders find useful. Consider it in this light: the developers were able to design a decentralized marketplace that seemed to fulfill the requirements of every NFT trader and collector.


As a result of the non-fungible token market's consistent growth, every marketplace is now oversaturated with buyers, sellers, and inventors. OpenSea is an example of this kind of market where you may acquire millions of NFTs. When it comes to buying and selling digital collectibles, our platform offers the highest level of confidence and safety. It is the only location in the world where all of the most prominent collectors can be found in a single location.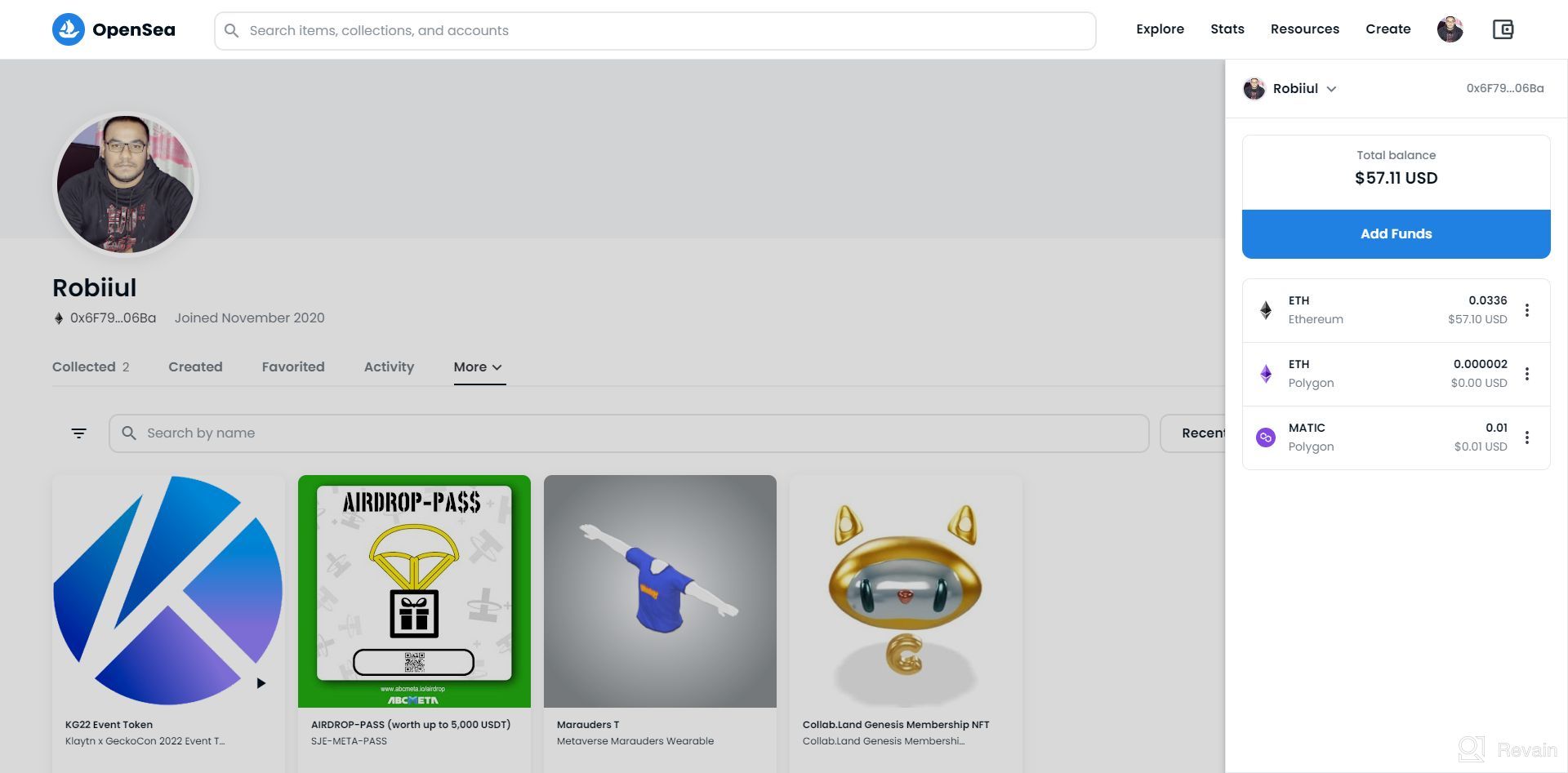 It would be an accepted fact that this is a very progressive platform. Their exceptional commitment to developing an NFT marketplace that is easy accessible and offers a high standard of convenience to buyers and collectors of all skill levels sets them apart from the competition. Consider, for instance, their smartphone application. I appreciate that the mobile app has an across it that doesn't interrupt you from the work at hand and is easy on the eyes. There is very nothing that may divert your attention from the activity that you need to be doing, which is keeping an eye on NFTs. The app is attractively designed, simple to use, and available for no cost at all. Because you can check on your NFTs regardless of where you are and with very little effort, it is much simpler for you to keep track of all of your transactions on OpenSea.