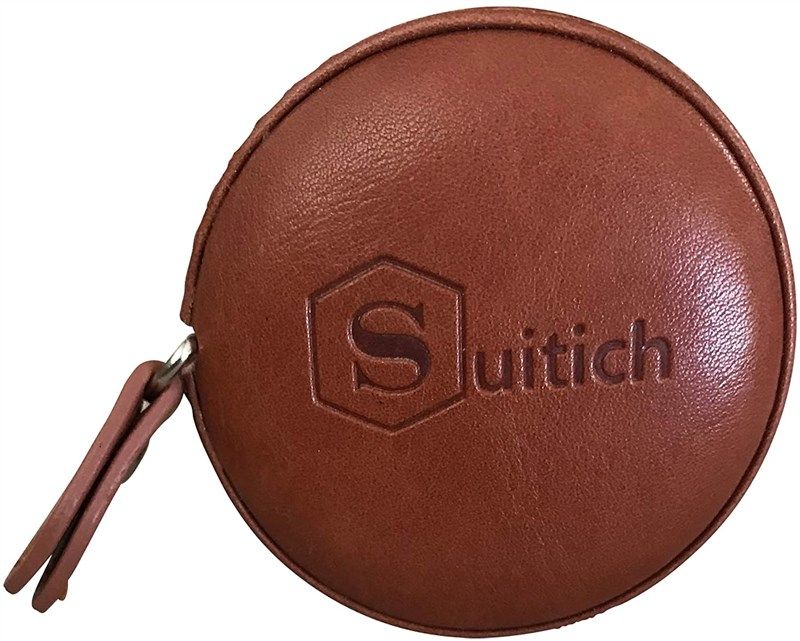 Professional Leather Measure Tailors Discount

Reviews
3 · Followers 0 · Excellent
About Professional Leather Measure Tailors Discount
Elegant Leather Professional Tailor Tape Measure.Fast Delivery!. Large and Clear Markings in both Inches and CM for Easy Reading. Retractable, Flexible and Durable, 60-Inch/ 1.5 Meters in Length Light and Easy To Use: Keep in your purse or pocket to take quick and easy measurements anywhere. For Accurate Measurements of All Kinds: Tailor, Sewing, Handcraft, Body Measurements and more! Leather body material, soft advanced fiberglass tape.
This little item was delivered on time and works great. I will benefit a lot from it.
This tape will last a long time
Great tape measure design! Professional!