🚽 ROXY-KIDS Portable Road Pot: HandyPotty HP-255 (Lime)

Review
3
Rating 
5.0
Baby, 🚽 Potty Training, 🚽 Travel Potties, 🚽 Potty Training
View on Amazon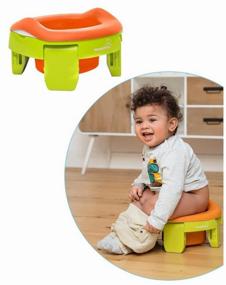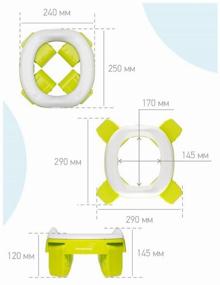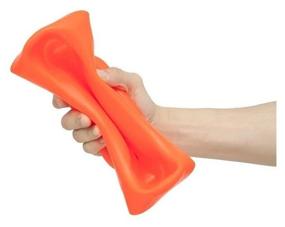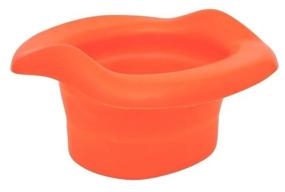 Description of 🚽 ROXY-KIDS Portable Road Pot: HandyPotty HP-255 (Lime)
Travel potty for children HandyPotty will help to provide additional comfort when traveling with small children. This simple device combines the functions of three accessories: a regular potty, a travel potty and a toilet adapter, making the HandyPotty a versatile potty. This model comes with a reusable tab: now you do not need to buy it separately.
Pros
Very rapidly opens up, especially when repeated four or five times. Folds up little (like an accordion) to fit in the kit's bag, together with the included insert. We also got bags and utilized them a few times; they're helpful since they have an absorbent layer on the inside, so there's no need to pour liquids.
Cons
It is securely packed inside the container with the insert and the bags. It's pretty big even when folded, so it won't be allowed as carry-on luggage; it's about as big as a third of a regular backpack, if not more. However, I am skeptical that the optimal balance of portability and storage space is realizable.