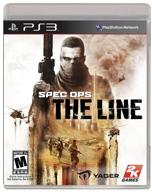 Spec Ops Line Digital Code

Review
3
Rating 
4.0
All video games and accessories, 💻 PC, 🎮 PC Games
View on Amazon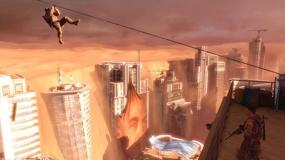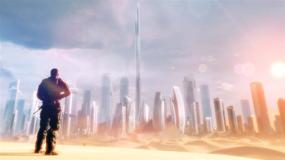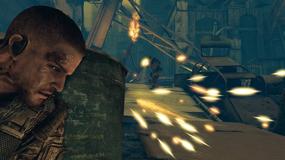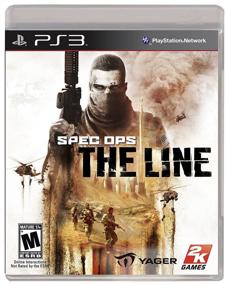 Description of Spec Ops Line Digital Code
Action packed 3rd Person Shooter delivers heart pounding physically close combat. Squad-based play - lead a team of three characters, each with their own specialized skills. Mature story explores the dark side of war, where there are no good outcomes, only hard choices. Unique Dubai setting transports players to another world with stunning visuals. A new portrayal of the military shooter experience with twisting narrative uncertainties. Command an intelligent and powerful squad of Delta-Force soldiers in a dangerous and unpredictable combat zone. Unique Dubai setting strikes the imagination and transports players to a larger-than-life playground for vertical gameplay and stunning visuals.
Pros
Excellent Retro Gaming Experience
Cons
Pros
Instant delivery and no need for physical shipping.
Cons
Only compatible with certain gaming platforms or devices.