First of all let me start with saying that I am not pro bitcoin only (BTC Maxi). Especially from the investment and speculative standpoint. To make it clear I see the advantages of bitcoin over other crypto projects manily in the technical and philosofical manner but I am still exploring other opportunities such as ethereum with smart cotracts. On the other hand if we accept that bitcoin is mainly store of value and has a potential to be a medium of exchange with its second layer Lightning Network there is no other better option for this purpose right now (for example highest hashrate - highest security etc.). Moreover in my humble opinion there is no need to try to invent anything better as there is more potential somewhere else. Full stop.
Lightning network brought to Bitcoin the speed and low fees. It has many practial use cases such as for transfer of value with speed of light and with unnoticable fees. That means you can even utilize the bitcoin blockchain to transfer the fiat currency better than utilizing traditional finacial services. Not even talking about crossborder payments with different foreign pairs (different currency on one end and different on another end).
There are some technical behind Lightning Network. There are channels you need to have open (and have some lightning bitcoin in them for the capacity) or use some of the open channels.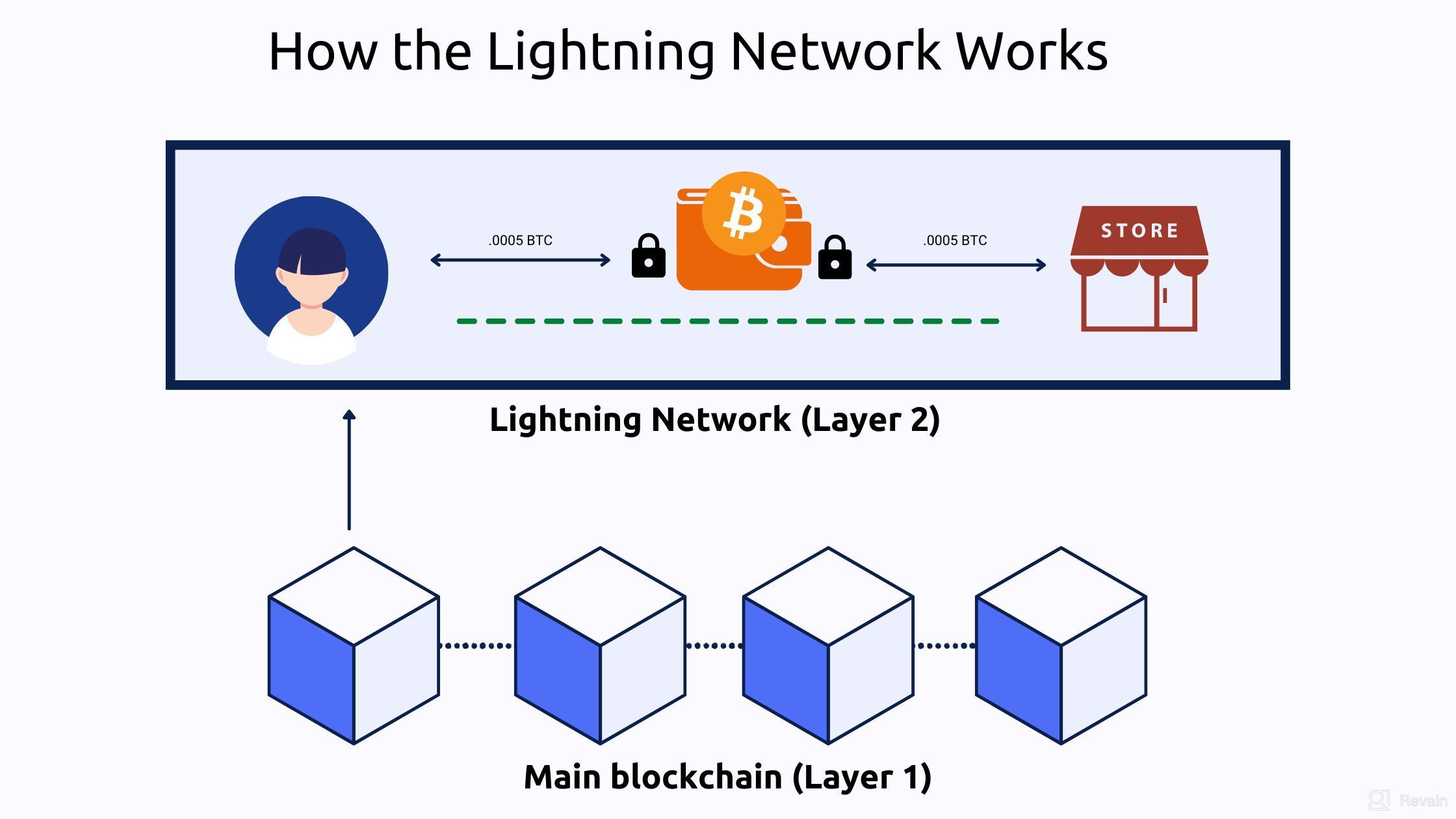 You can use non-custodial or custodial wallet to be able to use lightning bitcoin for payments (it uses invoices for payment options). To name a few I am using - non-custodial: Phoenix, Muun, Breez and Custodial: BlueWallet. You have to count that with these options you will pay few thousands of satoshis to open the channel. On the other hand all of them are very easy to use. They have simple GUI and you can start using them for payements without any hurdle.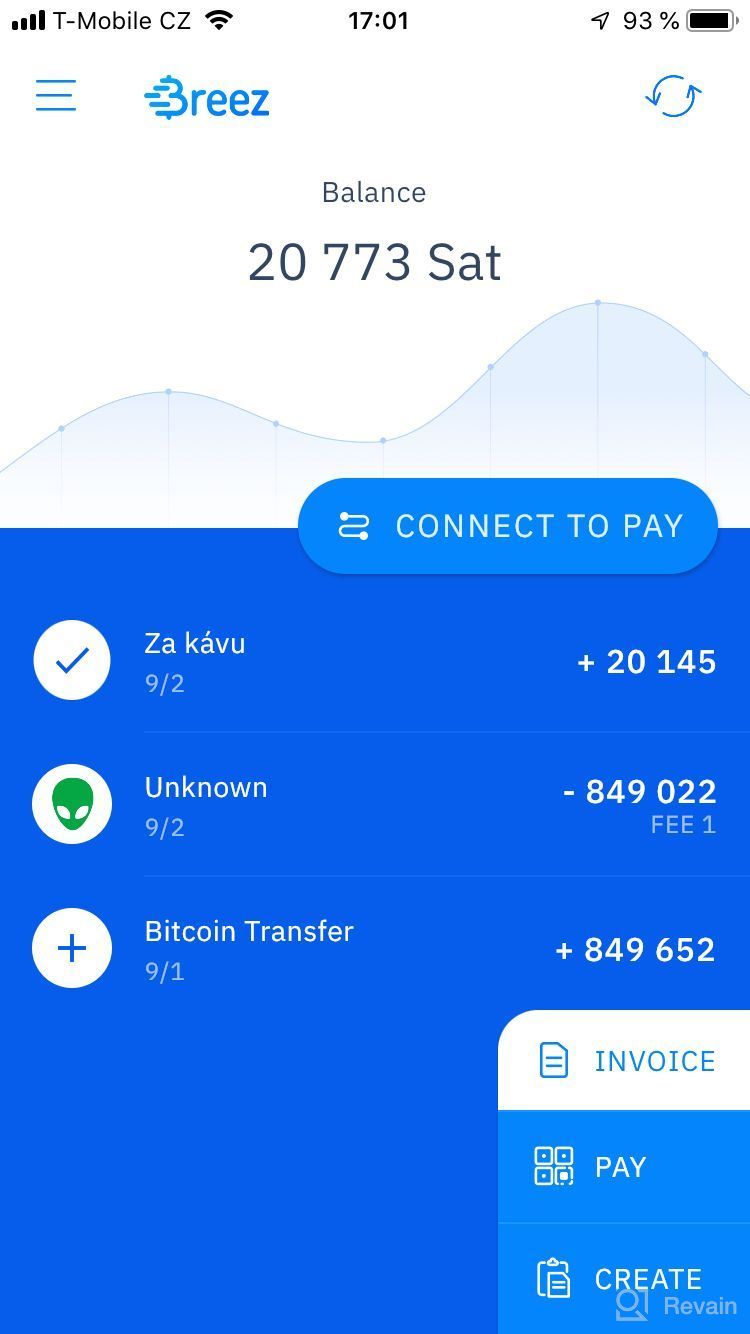 If you want go deeper in the lightning network and utilize it as it shoudl be, it makes sense to have and run your own node. This is little bit more technical as it requires to order a hardware (the best option for me is Raspberry Pi - mini P with enough power, with SSD disk, flash disk, case etc - all sum up around 400 USD). You will also need to install special software but there are plenty of manuals on the internet. With your own node running lightning client you will be self sufficient, will hold the bitcoin blockchain and can use special wallet connected to your node like Zap or use node as a wallet itself. I strongly believe that if you want to spend longer time with crypto and give the crypto space something back, it is mandatory to own your node.