Hello! Today there will be a story about the iPhone xs MAX. I want to share my impression. And dispel many myths. that surf the internet. After all, buying such a phone for such money, you need to clearly know what you will get for your money.
In terms of camera and battery life, 11 Pro Max loses: no ultra-wide-angle camera, no QuickTake, DeepFusion (although it may be added later with firmware), improved night shooting.
If the top camera was at the forefront, then I would choose 11 Pro Max, but I considered this phone a much more profitable purchase for myself.
But, nevertheless, the camera is excellent, stabilization, as always, is on top. Everything works quickly and flawlessly.
I am very satisfied with the phone in general. I replaced my old SE, dragged on for a long time, waiting for the new SE, but in the face of the new SE2020, I waited, in my opinion, for some nondescript "piece"...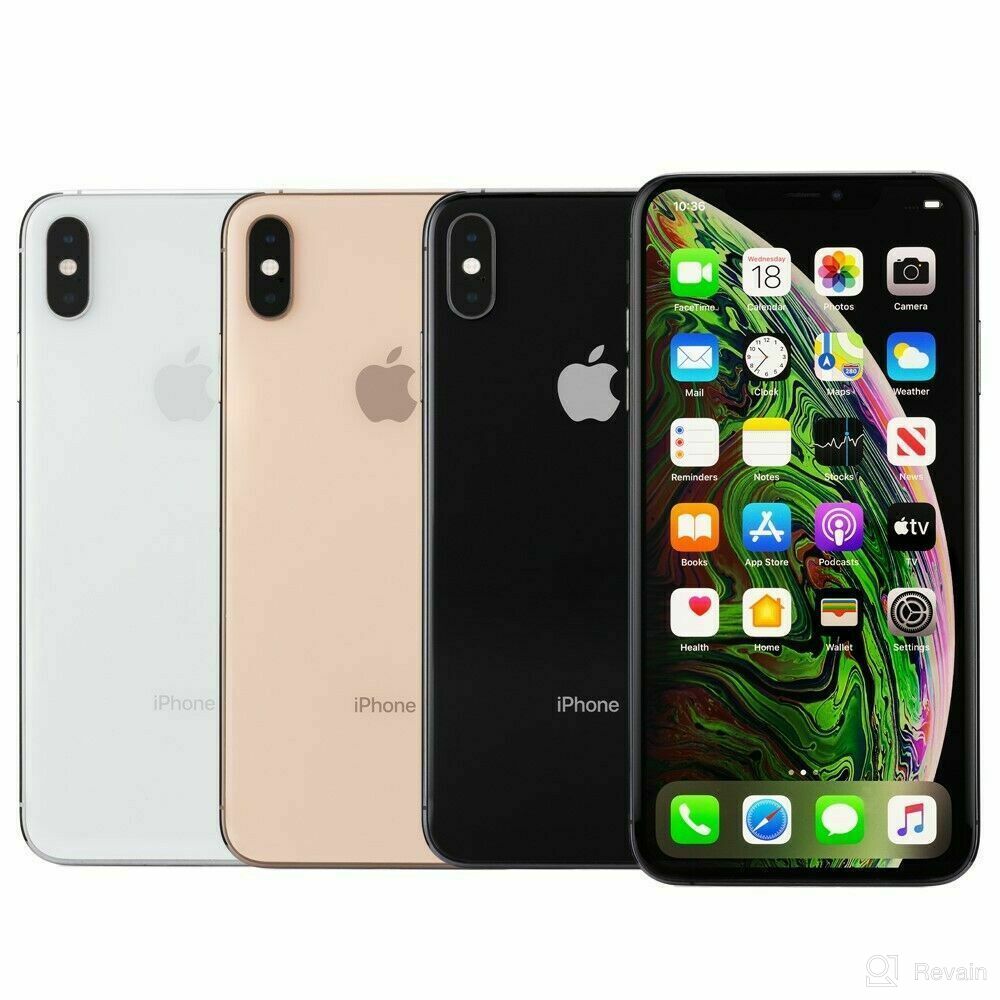 I did not like the fact that the included headphones without an additional adapter.
I think that for that kind of money they could put this headphone adapter (well, or the manufacturers themselves put headphones in the kit - good quality, with normal earplugs). The manufacturer seems to think the opposite - if you bought this phone, you can buy additional accessories.
Along the edges of the iron or something similar to this (to be honest, I don't really understand) - a bezel. He is very slick. Fingerprints remain instantly. You start wiping, stains appear.
In general, the phone itself looks awesome! Tactile sensations are great. It is a pity that you have to cover all the beauty with a cover. The case does not have this buzz from touch.


The weight of the phone is very heavy compared to previous models. The thickness is very noticeable. I think it could have been made a little thinner.
And one more thing: the location of the volume button and screen lock is not very convenient for me. They are arranged so that I constantly click on them at the same time, and take screenshots of the screen. This especially happens in the morning when I try to turn off the alarm. Maybe this is my personal nit-picking, which few people encounter. But still, with the previous phone I had no such problems.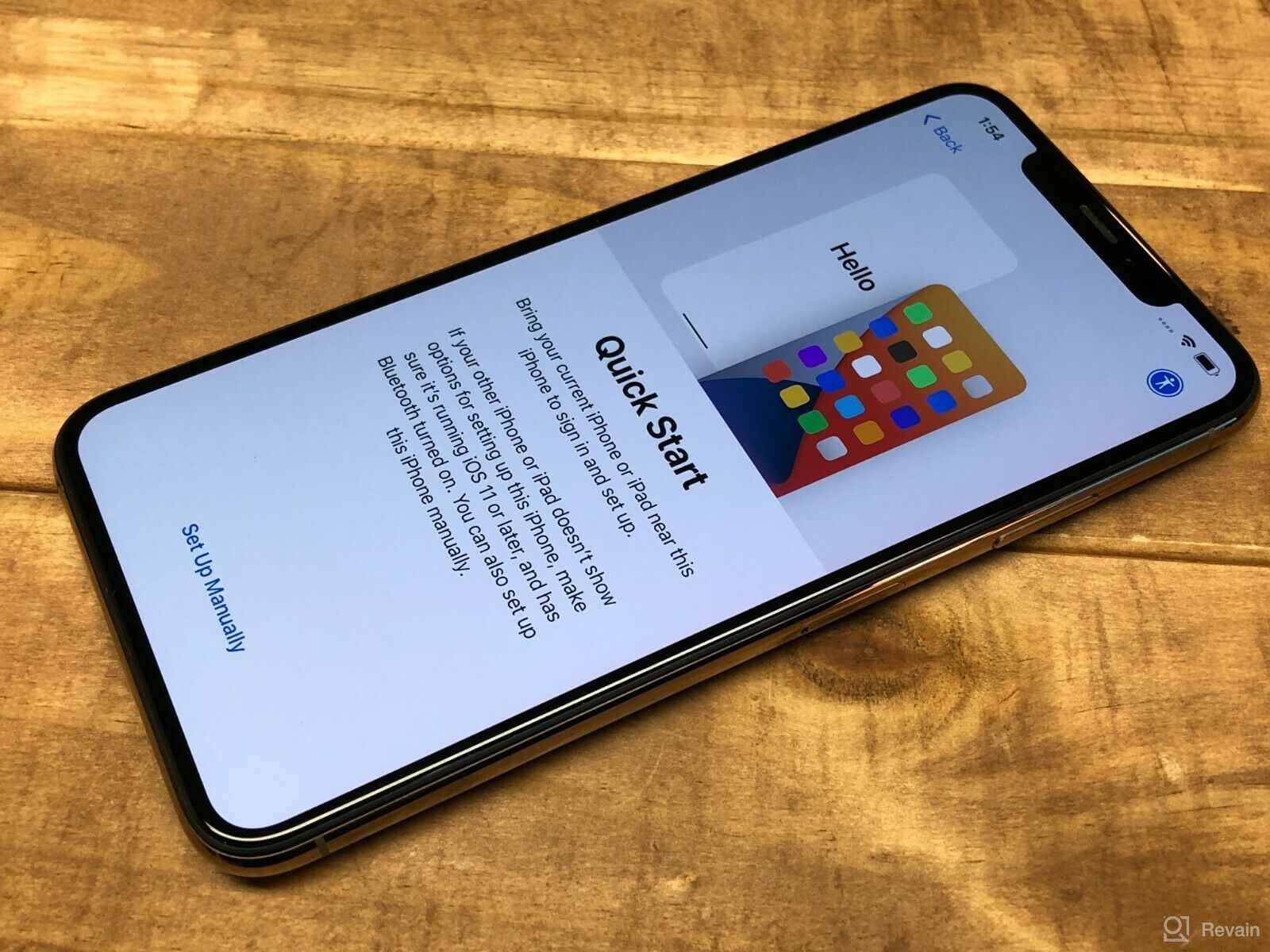 The screen and its size: the brightness and color reproduction of colors are cool! Very rich and realistic pictures and videos.


The screen size is large. Very convenient (if you like big screens of course). After the old phone with the usual size, at the beginning it was not familiar. Now I do not notice its size (I feel the difference only when I pick up other phones). They seem small and light to me (because the weight of this model is very heavy).