I always prefer Samsung products and Samsung Galaxy A42 5G review is quite important if you are thinking of buying a smartphone. Before starting the review I want to say, "The phone's battery life, camera, and screen are all satisfactory considering the cost of the device. When compared to flagship smartphones, it does seem below standard, but then again, for the price, it is okay. If you're not absolutely set on being engaged in the Samsung ecosystem, another Android smartphone could be a better option for you."


After doing a lot of research, I decided that the Galaxy A42 G5 was the best option for me because of its 5000 mah, massive storage space, cameras, and large screen. As of right now, I am really happy with the duration of time the battery lasts. It appears to provide me with more than two days' worth of charge, while I am not constantly using my phone or downloading applications. It sure beats the alternative of having to keep the phone connected to its charger all day long.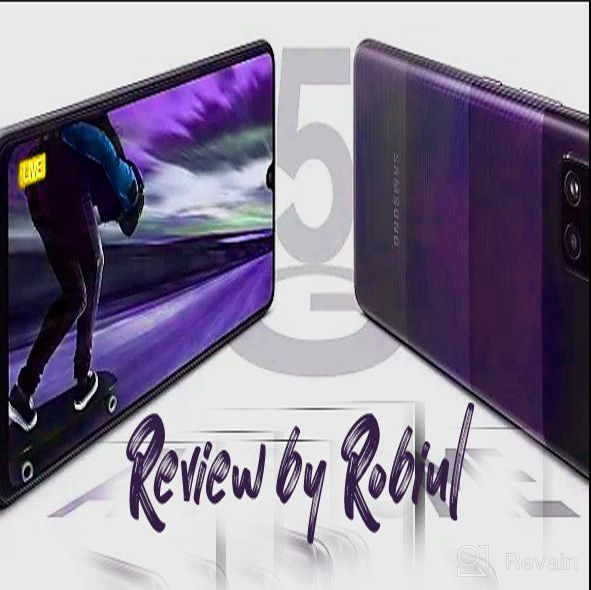 This is an incredible mobile device. I haven't even started to give a brief overview of the possibilities yet. It has an excellent sound quality. It runs quite quickly. Samsung Galaxy A42 5G is simple to manage. Consider the fact that it is waterproof! WOW! I didn't predict that happening at such a cheap price. I was surprised. The quality of this phone much exceeds what you pay for it. I would compare it to any of the $1,000 smartphones that are now available. It has a fantastic camera built inside it. I really like My Pics since it has a lot of storage space and also because I can add even more. Many thanks for providing such a high-quality product. I have high hopes that this piece of bling will bring me many happy days.


In order to achieve remarkable battery life, the screen resolution and overall processing speed of this smartphone are both limited. It is a 5G phone that is available at a reasonable price and falls in the center of Samsung's A series handsets. This indicates that it finds a balance between the things it offers and the prices it asks for in order to appeal to a large pool of prospective customers. Its Galaxy A stablemates are not the only competition, though, as the A42 is competing in a highly competitive market environment of $400 phones from the likes of Vivo, Poco, Google, and other manufacturers.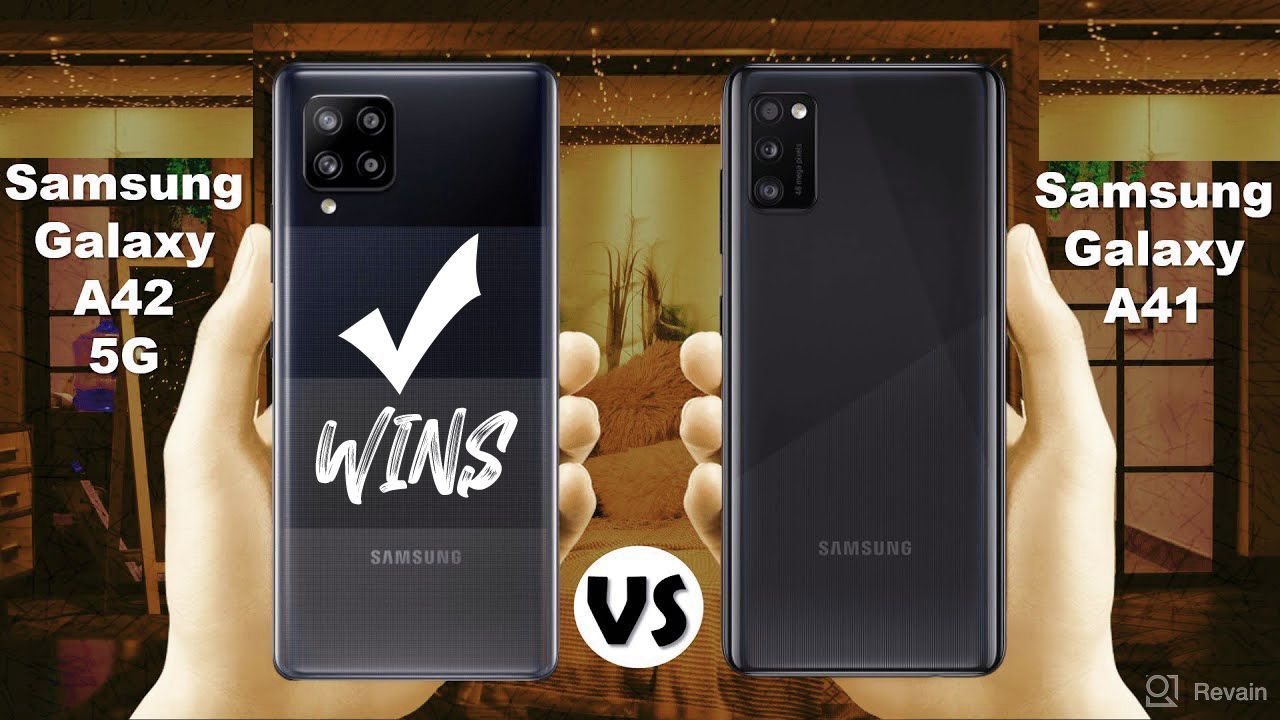 It has a huge display, measuring 6.6 inches, which contributes to the device's overall size. It weighs in at 193 grams and has dimensions of 164.4 x 75.9 x 8.6 millimeters. If a large screen is the most important feature for you in a phone, this one has you covered. It's not the most horrible thing in the world, but it may be a pain at times. The sleek polymers may be a little difficult to handle, but the fact that they are not textured makes it much simpler to put the phone into your pocket. This phone does not have an IP certification, which is something that I wouldn't necessarily anticipate at this price range. However, it is becoming more usual to give at least formal splashproof protection on cheap phones.


Overall, a very extended period was placed on standby. at a minimum, compatibility with 5G. Don't let the display that says "HD Only" deceive you. It is hardly apparent, which is a very excellent tradeoff for the extended period of time that the device may remain in sleep mode. Amazingly good phone, to be sure.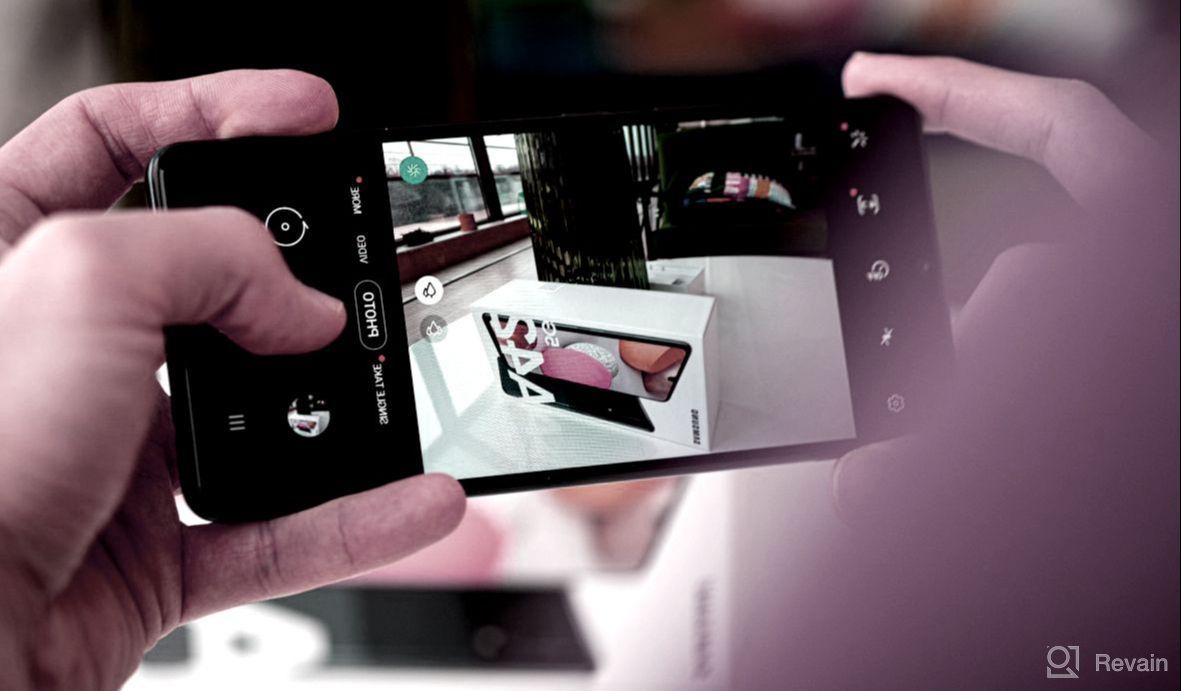 Note: Because a cell phone is both a valuable and a very necessary device in today's world, you should never make a purchase decision just on a review instead, you should do your own research before making a purchase.