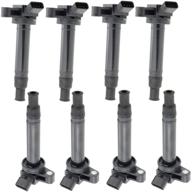 Ignition Toyota Land Cruiser 4Runner Sequoia

Review
3
Rating 
3.5
🧯 Ignition Parts, 🛠️ Replacement Parts
View on Amazon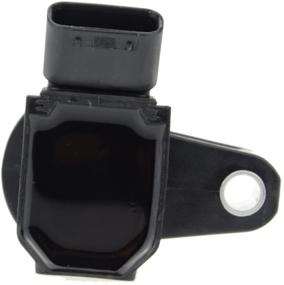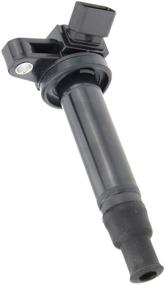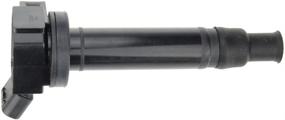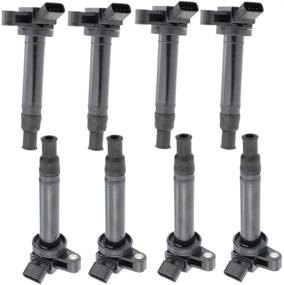 Description of Ignition Toyota Land Cruiser 4Runner Sequoia
YHTAUTO Affordable and Prime Ignition Coils, Directly Fit. Fits Lexus GX470 2003-2009, LX470 1998-2007---Engine 4.7L 2UZ-FE,Lexus GS430 2001-2007, LX570 2008-2009, SC430 2002-2010---Engine:V8 4.3L 3UZ-FE. Fits Toyota 4 Runner 2003-2009, Toyota Land Cruiser 1998-2007, Toyota Sequoia 2001-2009, Toyota Tundra 2000-2009---Engine: V8 4.7L 2UZ-FE. Reference Number: 9091902230, 9008019027, UF-230. 1 year unlimited-mileage quality guarantee.
Pros
Efficient ignition that enhances the overall performance of the vehicle.
Cons
Requires professional installation which can be time-consuming and costly.
Pros
Cons
There are more interesting options.