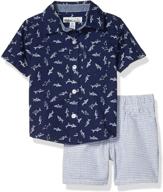 🩳 Boys' Shorts Set by Kids Headquarters

Review
3
Rating 
3.7
👕 Boys' Clothing Sets, 👕 Boys' Clothing
View on Amazon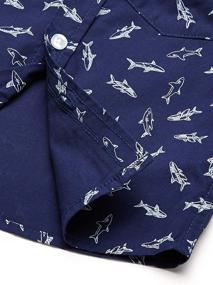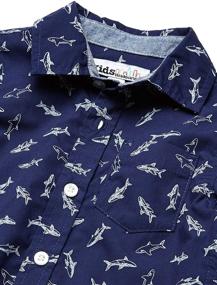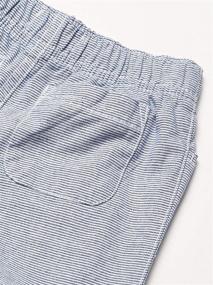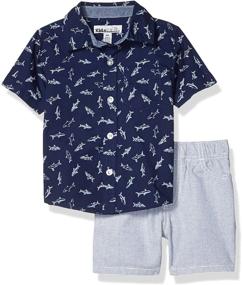 Description of 🩳 Boys' Shorts Set by Kids Headquarters
60% Cotton, 40% Polyester. Imported. Button closure. Machine Wash. Kids Headquarters: Kids Headquarters is a fun and easy to wear brand allowing kids to be kids. Style and design: Kids Headquarters is made up of fun and youthful designs that will bring a smile to your little ones face. Comfortable fit: two piece set perfect for dress up or play. The perfect idea for a gift!.
Pros
I just love this outfit, great for special occasions
Cons
Pros
Hermoso Regalo Buena Kalidad
Cons
Cheap stuff. Instead I ordered from Target
Pros
Bought for a friend's 4 year old son. It fit him perfectly and was very well made.
Cons
Cute and sturdy, but a bit big