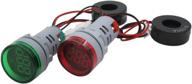 High Quality mxuteuk 2pcs 22mm Red Green AC 0-100A Digital Ammeter Signal Light – Reliable Current Meter Indicator Lamp with 1 year warranty

Review
3
Rating 
3.8
💡 Electrical Testing, 🔍 Test, Measure & Inspect
View on Amazon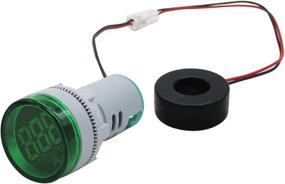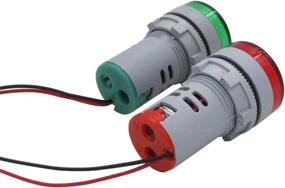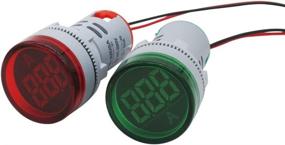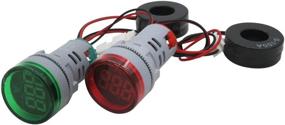 Description of High Quality mxuteuk 2pcs 22mm Red Green AC 0-100A Digital Ammeter Signal Light – Reliable Current Meter Indicator Lamp with 1 year warranty
Product Name:Digital Panel Light Ammeter. Operating Voltage: AC 24-500V ,Current range: AC 0-100A. Size: (length) 50mm x (φ)29mm/1.97"x1.1"; Install opening: (φ)22mm/0.9". Built-in screws for wiring, safe and convenient in usage, durable and firm construction which good for long-time woking Great for electricity, telecommunications, machine tools, ships, printing and other equipment signal indicating. Package contect:1 X Red Ammeter+1 X Green Ammeter.
Pros
Accurate measurements, easy to use, durable, with a long warranty.
Cons
A little pricey compared to other indicators in the category.
Pros
Complete set: 1 red ammeter + 1 green ammeter
Cons
Pros
Size: (Length) 50mm x (φ) 29mm/1.97" x 1.1"; Installation hole: (φ) 22mm / 0.9"
Cons