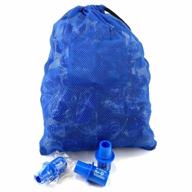 🔧 5000RTV 50 Practi Valve - Reusable - WNL Products

Review
3
Rating 
5.0
🚧 Safety Training, 🔐 Occupational Health & Safety Products
View on Amazon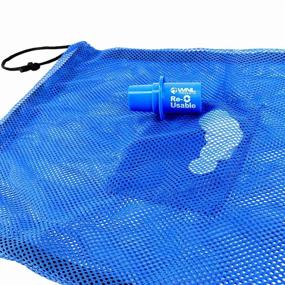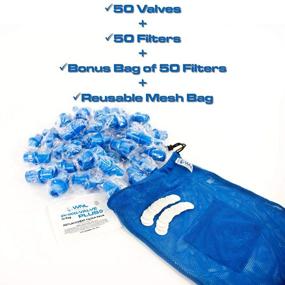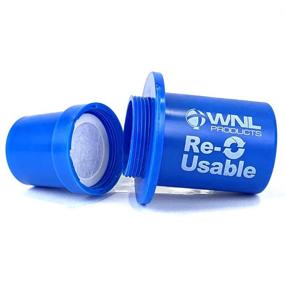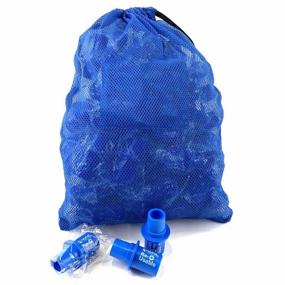 Description of 🔧 5000RTV 50 Practi Valve - Reusable - WNL Products
REUSABLE CPR TRAINING VALVE – This is a reusable CPR training valve when practicing CPR on a manikin and a perfect solution for cutting down costs when running a CPR training class. Also includes mesh bag for easy storage. COST-EFFECTIVE TOOL FOR CLASSROOM TRAINING OF CPR - The reusable training valve with filter is a safe way to cut down on the cost of purchasing new valves for CPR training all while cutting down on waste. INDIVIDUALLY WRAPPED SINGLE USE CPR TRAINING VALVE - This WNL Products Practi-VALVE reusable CPR Training Valve is the perfect CPR valve for your WNL Products CPR Mask. EASY TO CLEAN - To clean the CPR valve simply remove the replacement filter and discard, soak valve for 10 minutes in a mixture of 64 parts water to 1 part bleach, rinse with water, air dry, and replace filter. WNL PRODUCTS DIFFERENCE - WNL Products is a leading supplier of CPR and first aid training equipment which can be attributed to quality, cost effective, and innovative products.
Pros
Efficient, realistic, reusable
Cons
May require regular cleaning to avoid cross-contamination.
Pros
Health and Safety Products
Cons
You could choose a newer model