Review on Selfkey by adem usta
SelfKey Market
Selfkey is a blockchain-based digital identity system that allows individuals and companies to dominate their digital identities. People using Selfkey can easily access personal and residency information for token trading, exchanges, investments and many other things. Key Coin is the ERC-20 token, which is the payment unit in the digital identity system. Key Coin is a token used when making transactions within the Selfkey system. Since it is decentralized, it ensures that transactions are confidential and secure.
With KEY, you can verify your identity information as well as certify your documents. You can reach many services in confidence. The main factor in Selfkey's success is, of course, that it uses blockchain technology. Selfkey is an identity system affiliated with the Selfkey Foundation. Thanks to the investors and shareholders, this ecosystem continues its continuity. The top priority of many people working in this company has been determined as digital privacy.
The Selfkey Foundation organization also focuses on transactions. Of course, it proceeds with the goal of performing these operations with high-level security, in a decentralized and secret structure. In fact, they argue that the protection of digital identity should be one of the basic human rights according to the company's principles. With this principle, they can draw a successful line.
Key coin is used to be fluent in the method of transactions within the ecosystem. Key Coin allows you to do many of your transactions. It helps you in many transactions such as housing, passport, bank transactions.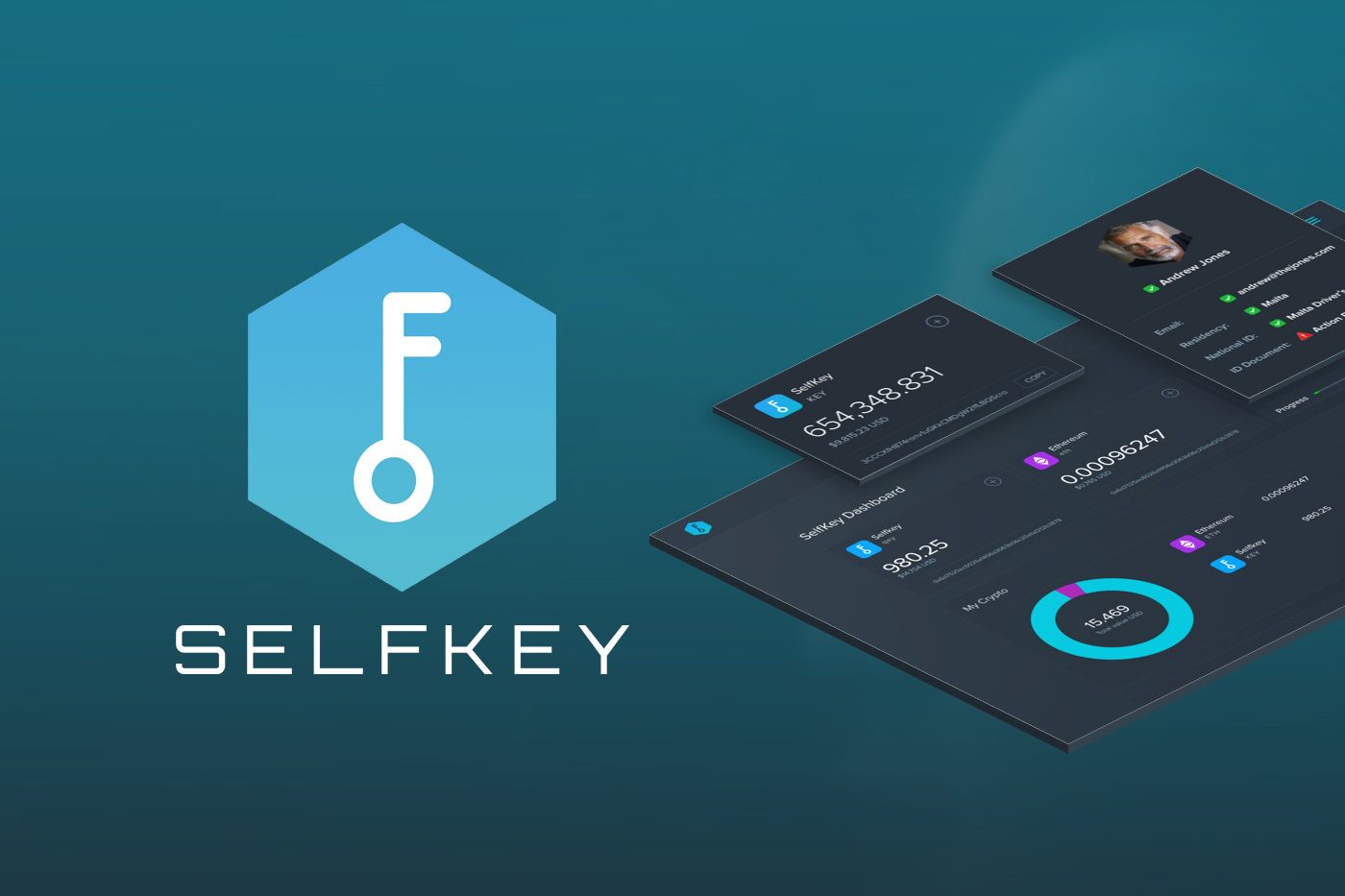 Pros
Buying and selling key coins is simple

Increasing in price

Provides convenience in many trading transactions
Cons
Top companies in Crypto Projects
Another interesting companies