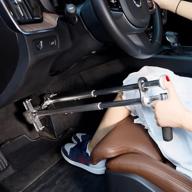 DriFeez Controls Disabled Portable Controlled

Review
3
Rating 
3.4
🚸 Car Pedals & Pedal Accessories, 🚗 Interior Car Accessories
View on Amazon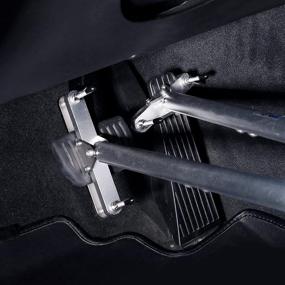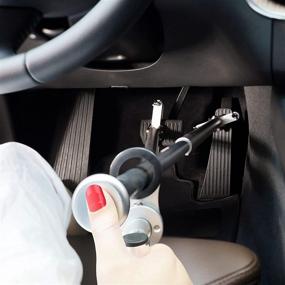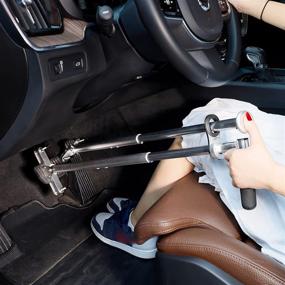 Description of DriFeez Controls Disabled Portable Controlled
Easy operation: People in need can drive vehicles by hands after enough practice, through thumb press to control the accelerator pedal and push handle to control the brake pedal. Good design: No-assembly-required, intall and stepless-adjust by using one allen wrench, most users can find a comfortable position for themselves. Universality: This Hand Controls length is adjustable from 53cm-86cm//21"-34", cars with organ or suspended pedal are both applicable, it can be used on both LHD and RHD vehicles. So it is applicable for most vehicles. Quality & Durable: All Metal Structure. Thick metal provides reliable use. The handle and bars are made of aluminum bars, and clamps are made of SUS304. We provide 1-YEAR-WARRANTY. Portable: Comes with a drawstring bag, you can take it to every vehicle that you want to drive. Please contact us if need, we will get back to you within 12 hours.
Pros
Easy to transport and use
Cons
Difficult to operate for those without technical knowledge
Pros
Easy to use and portable, allowing for convenient control of devices
Cons
Sensitive controls may make accidental activation easy
Pros
Good design: no assembly required, installation and smooth adjustment with a single Allen key allow most users to find a comfortable position.
Cons