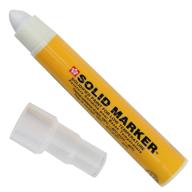 🔥 Enhance Precision and Control with Sakura XSCM T 50 Solidified Temperature Mini Barrel

Review
3
Rating 
3.3
🎨 Coatings, 🔒 Tapes, Adhesives & Sealants
View on Amazon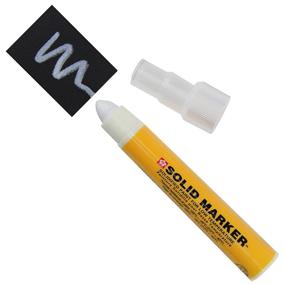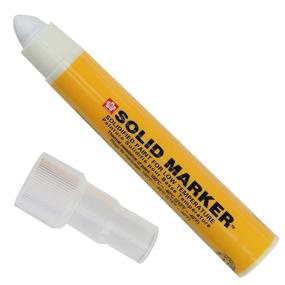 Description of 🔥 Enhance Precision and Control with Sakura XSCM T 50 Solidified Temperature Mini Barrel
Solid paint marker formulated for low temperature & freezing environments, working temperature range of -40 to 212 degrees Fahrenheit, -40 to 100 degrees Celsius. Marks on almost any surface or material, smooth or rough, dry or wet, through rust, dust, water and even underwater!. Dries quickly in minutes, permanent when dry. Fade, water & weather resistant. 10mm tip size, can be trimmed with a blade for smaller marks. Push-up from bottom to advance more paint, using a rod, pencil, or tool like a screwdriver. Non-toxic, Non-hazardous & low odor.
Pros
Durable and long-lasting mini barrel design.
Cons
Not suitable for large scale production due to its small size.
Pros
Cons
Miscellaneous Miscellaneous