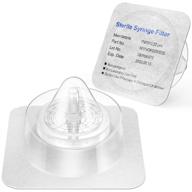 💉 Sterile Individually Packaged Syringe Filters by KS Tek

Review
3
Rating 
3.0
🧪 Lab Filters, ⚙️ Filtration
View on Amazon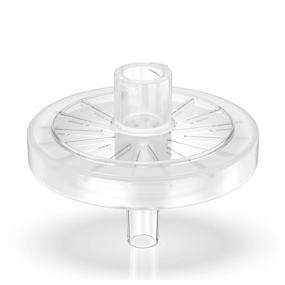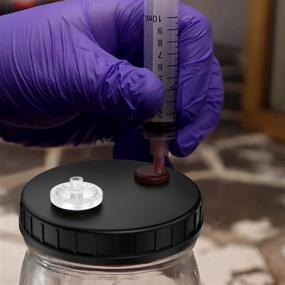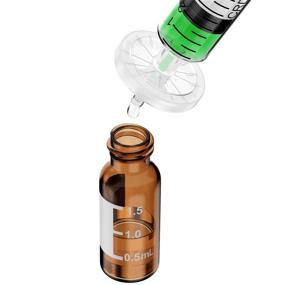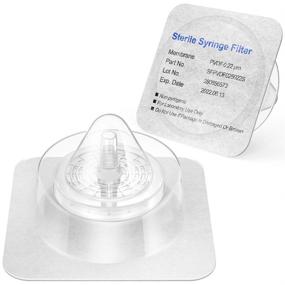 Description of 💉 Sterile Individually Packaged Syringe Filters by KS Tek
Sterile Syringe Filters ,Individually Packed. PVDF membrane,Diameter: 25 mm, Pore Size: 0.22 um ,10/pk. Connectors: Inlet: female luer; Outlet: male slip luer. Sample volume up to 100 ml. Low hold-up volumes for maximum sample recovery.
Pros
Pro: The filters did technically filter our samples.
Cons
Con: Poor quality control led to leaks and faulty connections.
Pros
Low retention volume for maximum sample recovery
Cons