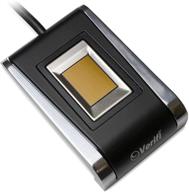 🔒 Enhance Windows 10 Security with Verifi P5100 Premium Metal USB Fingerprint Reader

Review
3
Rating 
2.3
🤖 Biometrics, 🕵️‍♂️ Security & Surveillance
View on Amazon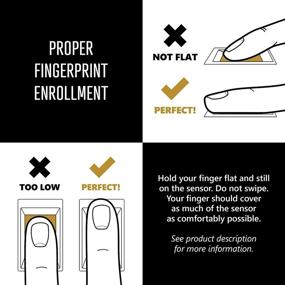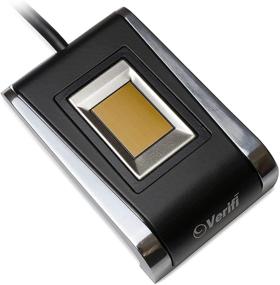 Description of 🔒 Enhance Windows 10 Security with Verifi P5100 Premium Metal USB Fingerprint Reader
Windows 10 compatible (Windows Hello / Windows Hello for Business). RoboForm free edition included. TouchChip fingerprint sensor. Solid aluminum housing. Need help installing? Please let us know. We're happy to help!.
Pros
Provides enhanced security by utilizing fingerprint recognition technology.
Cons
Requires installation and setup, which may take some time and technical expertise.
Pros
Cons
cable is shorter than others