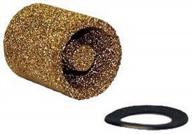 🔧 WIX Filters - 33050 Fuel Cartridge (Special T, 1-Pack)

Review
3
Rating 
3.8
🛢️ Fuel System, 🏎️ Performance Car Parts & Accessories
View on Amazon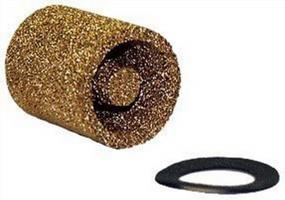 Description of 🔧 WIX Filters - 33050 Fuel Cartridge (Special T, 1-Pack)
Designed to protect fuel system components from contaminants that may be present in the fuel. Made from corrosion resistant material for long lasting durability. Features built in gaskets and reduces the possibility of misinstalled cover gaskets. Long life and the possibility of extended service interval. Facilitates hassle free installation.
Pros
Efficiently filters out contaminants, ensuring maximum engine protection and longevity.
Cons
Requires periodic replacement, adding to the maintenance costs of the car.