Review on Aave by adem usta
Aave (Lend Coin) Market
Aave is a coin and platform running on the Ethereum Blockchain. In Aave, defined as an open source protocol that enables the creation of money markets, users can earn interest on borrowing assets and deposits.
The reason for choosing the name Aave as the protocol comes from the effort to create a transparent and objective infrastructure for the purpose of decentralized financing. Saying hello to its users in 2020, Aave Coin completed its wallet integrations with Trust Wallet and My Ether Wallet on February 28.
Aave's interest tokens accumulate in the Aave protocol and are fixed at a 1: 1 ratio to the asset's value. While the underlying asset is lent to borrowers, ATokens instantly send interest to wallets directly.
LEND coins are used to manage the Aave protocol. Thanks to LEND, users have features such as bidding, voting, decision making and expressing their opinion on the protocol.
On the other hand, LEND coin, known as ETHLend by users, started to be traded as Aave's local token in January 2020. Although the name is the same, the new version of LEND is quite different from its previous version. LEND is designed according to the ERC-20 standard. Aave (LEND) ranks 24th according to CoinMarketCap data.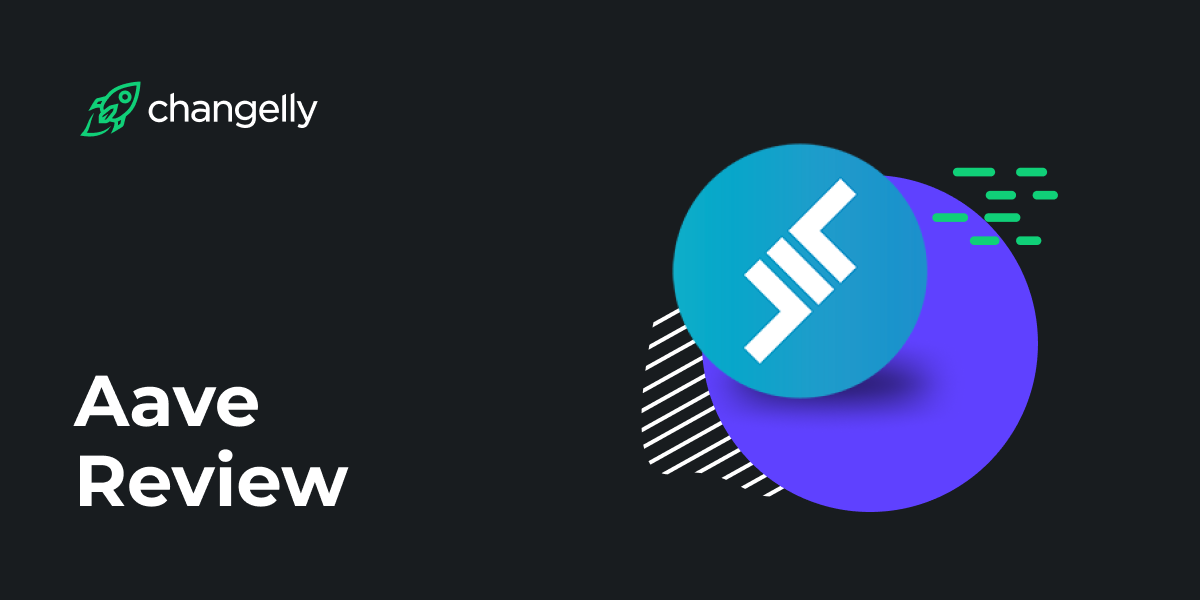 Pros
Ethereum based

Good ranking in stock markets

Easy to buy Lend coins with Cointral
Cons
Top companies in Crypto Projects
Another interesting companies