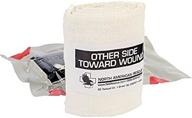 Mini Responder Emergency Trauma Dressing

Review
3
Rating 
5.0
💊 First Aid Kits, 🔒 Safety & Security
View on Amazon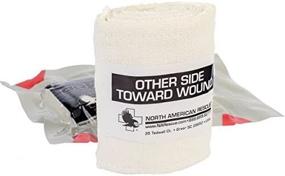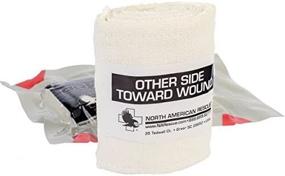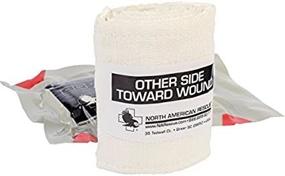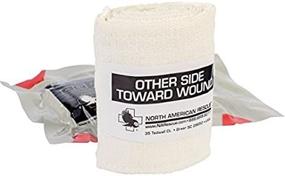 Description of Mini Responder Emergency Trauma Dressing
The NAR Mini Responder 4 in. ETD is our most compact compression bandage designed to provide an effective pressure bandage when reduced packaging size is required.The Mini Responder ETD has a 4 x 6 inch non-adherent pad with a 42 in. elastic bandage. It has both hook & loop as well as a sturdy C-Clip closure to hold the dressing in place.
Pros
Quick and easy to apply in emergency situations
Cons
Requires adequate training to properly use and apply
Pros
Convenient and compact size for easy storage and transport.
Cons
Potentially limited application for more severe wounds or injuries.