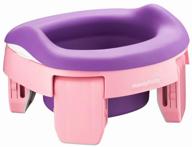 ROXY-KIDS road pot HandyPotty HP-255, pink

Review
3
Rating 
5.0
Baby, 🚽 Potty Training, 🚽 Travel Potties, 🚽 Potty Training
View on Amazon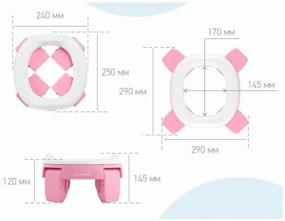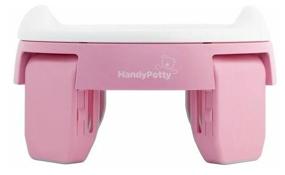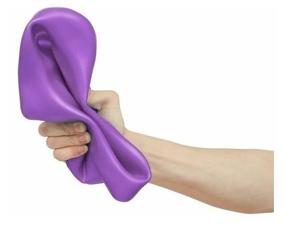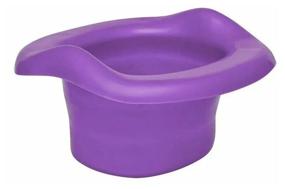 Description of ROXY-KIDS road pot HandyPotty HP-255, pink
ROXY-KIDS Travel Potty Travel Potty HandyPotty with Universal Insert The Travel Potty HandyPotty for Children will provide extra comfort when traveling with small children. This simple device combines the functions of three accessories: a regular potty, a travel potty and a toilet adapter, making the HandyPotty a versatile potty. This model comes with a reusable tab: now you do not need to buy it separately.
Pros
unfolds quickly, especially four or five times. It folds like an accordion and fits neatly into a bag in the kit along with an insert. We also purchased bags, which we used a few times because they are convenient and don't require you to pour anything due to the absorbent layer within.
Cons
It is neatly placed inside the packaging together with the insert and bags. It's a fairly huge item even when folded, but you can't travel with hand luggage because it takes up at least a third of a typical backpack. However, I'm not convinced it's possible to combine convenience and compactness in the ideal way.