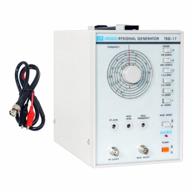 TSG-17: High Frequency Radio-Frequency Signal Generator With 220V/110V US Plug

Review
3
Rating 
4.1
💡 Electrical Testing, 🔍 Test, Measure & Inspect
View on Amazon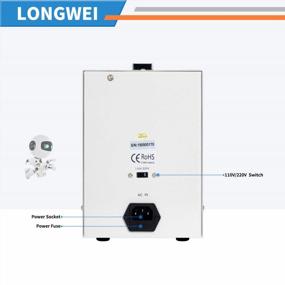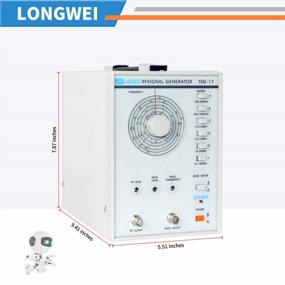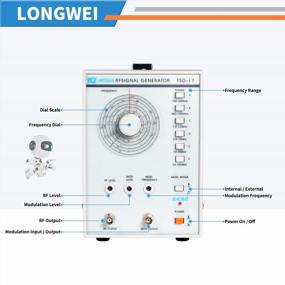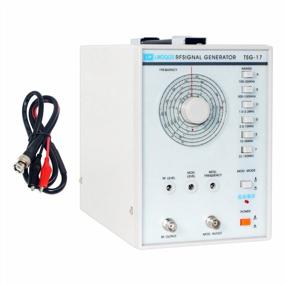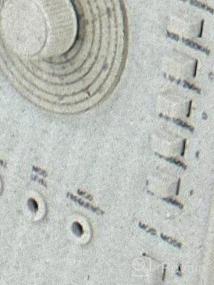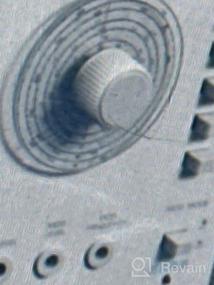 Description of TSG-17: High Frequency Radio-Frequency Signal Generator With 220V/110V US Plug
.


Features: Complete technologies of electrical equipment and assembly with imported components ensure minimum accuracy deviation.
Signal frequency: 100 kHz to 150MHz, 3 harmonic up to 450MHz.
Output wave form: sine and amplitude modulation wave.
RF/AM output, max, intensity≥10VP-P.
External modulation signal can be set between 50Hz to 20 KHz.
Specifications: Model: TSG-17 Voltage:110V/220V(Optional)
Plug type: US plug(Optional)
Frequency ranges: A: 100 KHz to 300 KHz B: 300 KHz to 1MHz C: 1MHz to 3.2MHz D: 3MHz to 10MHz E: 10MHz to 35MHz F: 32MHz to 150MHz
Frequency range: 100 KHz to 150MHz (3 harmonic wave up to 450MHz)
Frequency accuracy: Over±5%
Output waveform: RF/AM signal waveform
Output impedance: 600Ω
Radio frequency output: Over 100Mv rms (when frequency ≤35MHz)
Level control: 1mV to100mV
External modulation: 150Hz to 1.5 KHz.
Amplitude from 0 to 30% adjustable.
Normal operation: 50Hz to 20 KHz for any setting.
Temperature/Humidity: 10°Cto 35°C/with 85%RH
Power supply: 220V/110V+/-10%, 50Hz/60Hz
Pros
Cons
Was going to buy, then the price was raised from 69 to 89 dollars.
Pros
Cheapest alligator clips not even Soldered
Cons
All buttons arrived were pushed in and could not unlatach them so unit arrived non functional/damaged.