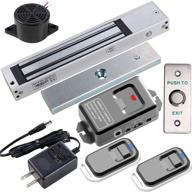 UHPPOTE Outswinging Electromagnetic Maglock: Ultimate Control and Security Solution

Review
3
Rating 
4.7
🔒 Commercial Access Control, 🚪 Commercial Door Products
View on Amazon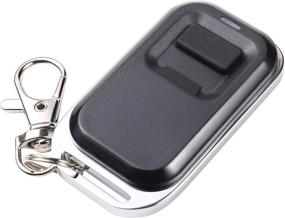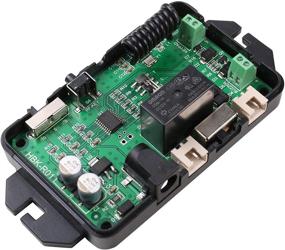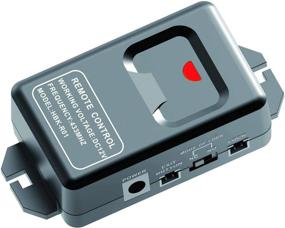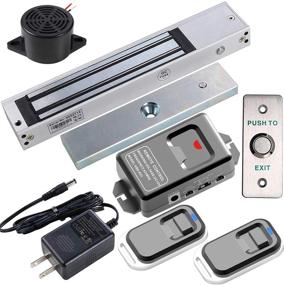 Description of UHPPOTE Outswinging Electromagnetic Maglock: Ultimate Control and Security Solution
✅The main feature of this kit is that it allows you to open the door simply by pressing the wireless RF remote instead of moving to the door physically when someone visits. The remote communicates with the receiver, which can program up to 40 remotes, and it has a range of 164 feet. ✅Magnetic lock with UL Listed; (Fail-safe: Unlocked while power is removed). ✅The remote communicates with the receiver to let people in. ✅0/5/10 seconds locking delay time adjustable, default is 5 seconds. ✅An exit button is included in this magnetic lock system kit, and you could exit from indoors easily by pushing it once.
Pros
Commercial access control
Cons
Electrical socket required
Pros
Cons
There are other interesting options.